Posted By
Eric
on March 27, 2015 at 7:54 pm in
Featured
,
Friday Five
Friday Five – Favorite Movie Soundtracks
---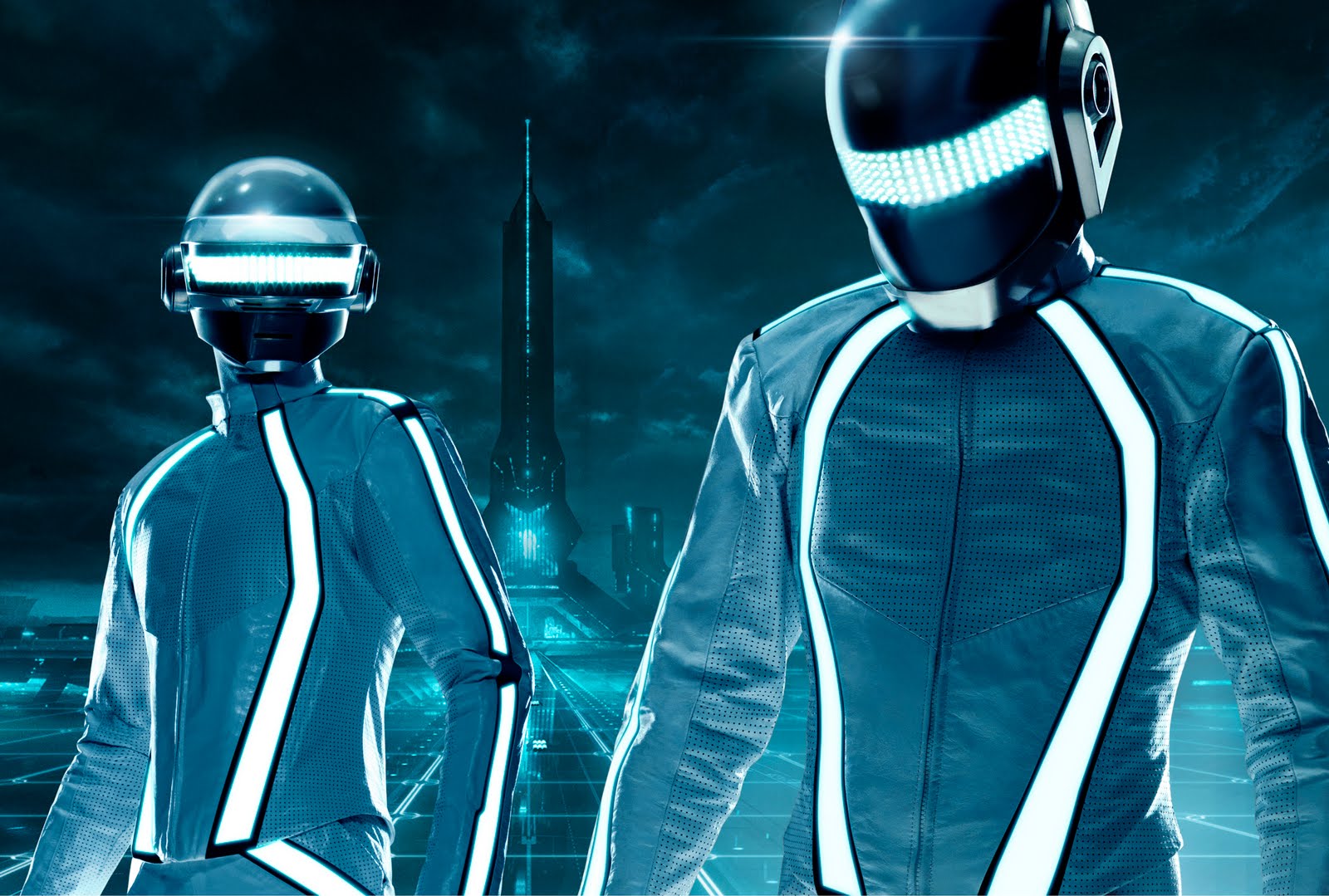 Welcome to the Friday Five! Each week we help you get to know our writers/podcasters with the help of a top 5 list! This week we take a look at everyone's favorite Movie Soundtracks!

A movie's score is just as important as the rest of it's content. The rumor goes that George Lucas showed Star Wars to the execs at 20th Century Fox without a score, and they turned it down. He then resubmitted it with John Williams score and they immediately approved it! It is just a rumor, however. The idea behind the rumor rings true for all media. Without a proper score, the content will suffer. Here's a tribute to our favorite movie scores and soundtracks of all time!

Chris
Aladdin
Tron Legacy
Watchmen
Guardians of the Galaxy
Lion King
Shannon
Guardians of the Galaxy
Tron Legacy
The Breakfast Club
Star Wars (IV, V, VI)
Scott Pilgrim VS. The World
Vogel
Guardians of the Galaxy
Tropic Thunder – The movie soundtrack, not the original score.
Nightmare Before Christmas
Tron- Legacy
Dazed and Confused
Eric
Star Wars – There is no score more perfect than the one composed by John Williams for Star Wars.
Tron Legacy – The entire movie score was created by Daft Punk! I picked up the soundtrack before the movie even came out.
Guardians of the Galaxy – Nobody needs to say anything about this one. It's one of the best.
Sucker Punch – Zach Syder created one of the most visually amazing music videos of all time. It's called Sucker Punch.
Aladdin – Best Disney sound track of all!