Posted By
Chris
on October 31, 2014 at 6:20 pm in
Featured
,
Friday Five
Friday Five – Favorite Candy
---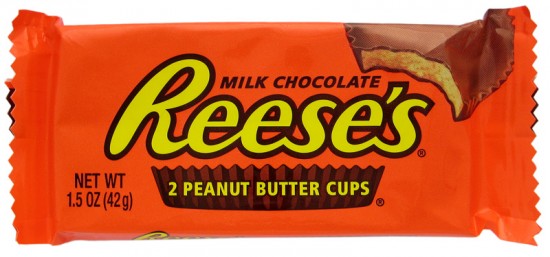 Welcome to the Friday Five! Each week we help you get to know our writers with the help of a top 5 list! This weeks category: Favorite Candy!
Everyone loves candy, and it's Halloween, so it only makes sense that this week we list our Favorite Candy!
Chris
Reese's Cups – I like peanut butter and chocolate this makes perfect sense.
KitKats – I don't even know, they're just awesome.
Twizzlers – Fuck red vines, Twizzlers are way better.
Almond Joys or Mounds – coconut is awesome.
Butterfinger – I prefer these, in the fun size or even better the BB's which I don't think exist anymore.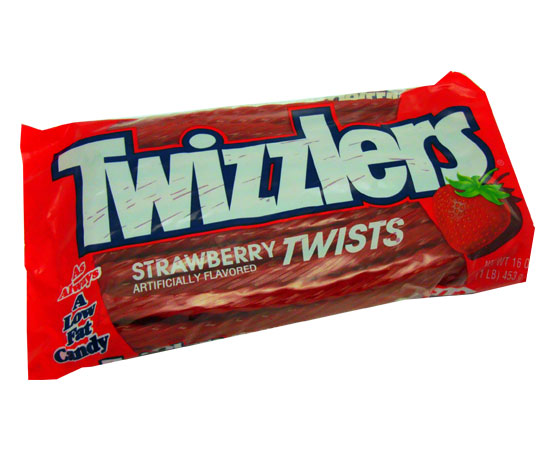 Shannon
Fudge – specifically from the Jersey shore
Peanut M&Ms – plain M&Ms are gross and all the others are ok
Twizzlers – all bags of twizzlers should be re-sealable
Almond Joy/Mounds – coconut is awesome, I feel bad for those of you that don't like it
Swedish Fish – what do these even taste like?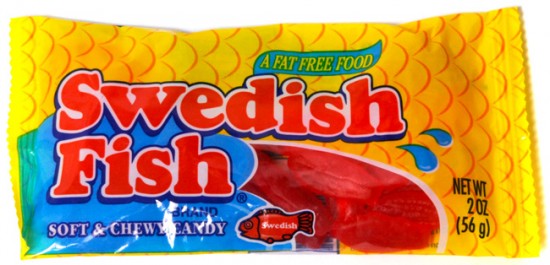 Eric
Snickers – The ultimate candy. I had a hard time not buying these daily when I was younger.
Heath – I somewhat recently discovered the joy of toffee. Heath is as close to the dream as it gets.
Butterfinger – Nobody lays a finger on my Butterfinger!
Kitkat – 4 bars for me. Get your own.
Peanut M&Ms – The best M&M. All other M&Ms aspire to be peanut M&Ms.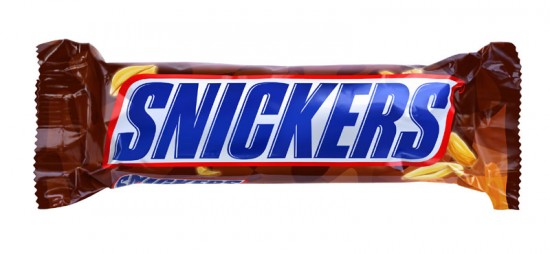 Erica
Reese's cups – preferably the holiday ones because they have more peanut butter in them.
Nestle crunch bars
Poprocks
Sour gummy worms
Sour patch kids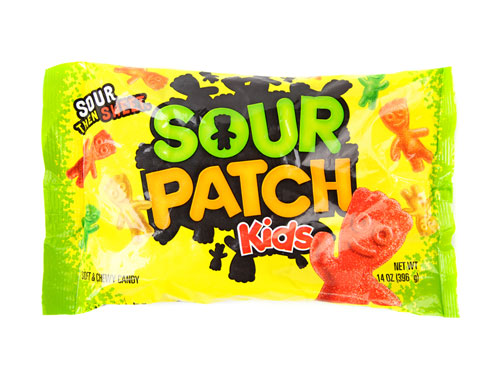 Vogel
Reese's Cups – Halloween pumpkin and Christmas tree shaped cups have the best chocolate to peanut butter ratio.
Goobers/Mr Goodbar – they're the same thing, basically.
Gonna cheat, Snow Caps – how is this cheating? I only really like them when they're in movie theatre popcorn, but then they are amazing.
Peanut Chews – I could, and have, eat a 3lb bag in a sitting.
Ferrero Rocher – A whole hazelnut, covered in Nutella, inside a wafer ball, dipped in chocolate and rolled in crushed hazelnut.<

/ol>


Pisko

Reeses PB Cups! – Like, seriously. Put them in the freezer.
Razzles – It's candy… THEN IT'S GUM. WHAAAAAAT?!
Sour Patch Kids – I could do without the sweet part, but those sour babies are delicious
Cadbury Cream Eggs – The OG. Lick out all the filling.
Kit Kat – Because wafers are cool