Posted By
Chris
on October 25, 2013 at 12:30 pm in
Friday Five
Friday Five – Favorite Apps
---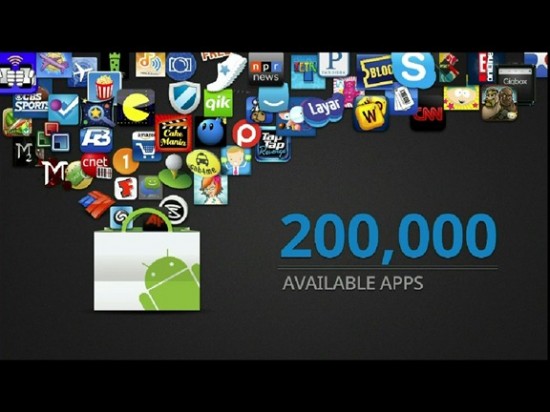 Welcome to the Friday Five! Each week we help you get to know our writers with the help of a top five list. This weeks category: Favorite Apps
We don't do nearly enough technology related stuff here at One-Quest, even though we all love new gadgets, software, etc. So this week we decided to pick out of Favorite Apps, whether it's for iOS or Android, it doesn't matter just as long as it's an App!
Vogel
Drop Box – I use Drop Box for everything, and since I have the Galaxy Note Tab, I get a free 50 gb account. I have it on my cell phone and my tablet and it really alleviates the need for a thumb disk at school because I can drag and drop everything from my phone into it. One last thing I love Drop Box for. If I want to add handwritten notes to my school notes I can use my Note 2 and just start writing, save it to my Drop Box and drag it into Word. This has come in handy in many situations.
Advanced Task Killer – I know jelly Bean is supposed to be awesome at not running shit in the background when it's not needed, but I've found that some apps linger or collect too much garbage and need to be shut down manually.
Andie Graph – This is an emulator for Texas Instruments calculators, so it requires a rom. You can dump the rom from your own calculator with a USB cable or you can find one by other means, but I actually use this app often. It ends up being easier to open this app than to locate and dig through my backpack for my graphing calculator.
Flashlight – People have been using their cell phones as a flashlight since cell phones have had lights built into the screen. I like this app because unlike some other apps it uses the flash instead of just making the screen white which drains so much battery.
Perfect Viewer/Aldiko – I'm not really sure if this is considered cheating or not, but I kind of use these for the same purpose, that's why they're linked. Perfect Viewer is the best app I've found for reading comic books. My Note 2 has a big enough screen that it's still easy but I usually use my Note Tab. Aldiko is the best app I've found for reading e-books and pdfs. I've read the first 2.25 Game of Thrones books so far through Aldiko and I have my Java book for my programming class on there as well.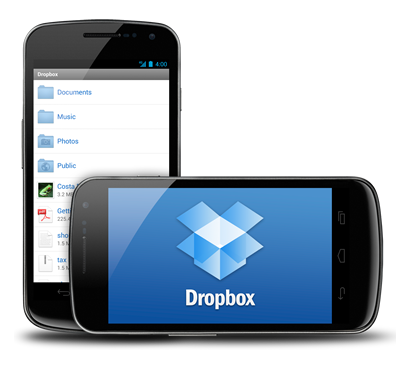 Drootin
Feedly – This is my go-to RSS reader app ever since Google shut down Google Reader and I probably couldn't do without this app. It's easy to use and lets you save articles to go back and find easily later. I use this to find news for T.W.I.G. every week.
Stitcher – Stitcher is a radio/podcast app that I don't use too often but really like when I do. If you're looking for a way to listen to podcasts on your phone this is the app to get.
Pandora – Good music player app, just wish there were less commercials.
IMDB – Everyone knows the website IMDB and how useful it is to find out who that person in that movie or show you recognize but can't remember why, now its right in your pocket for you to do so.
Wikipedia – Ever want to look something up on Wikipedia but then forgot before you got home? Its happened to me and I hate it, so that's why I got the app. Its always fun to look shit up and learn more about random crap.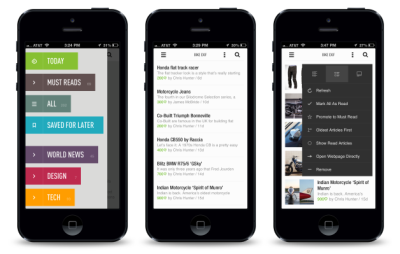 Chris
Well a lot of my favorite apps, have actually already been mentioned, but that's not going to stop me from saying them again.
Dropbox – I know this is available on computer too, but I use it on my Note 10.1 all the time. I throw all kinds of things in it from my computer and then have them at the ready when I'm using my tablet it's great.
CLZ Comics – I use to use CBI to keep track of my comics, but frankly it went downhill as things were updated and it's most useful feature, a weekly new release and pull list you could setup stopped work months ago. With the exception of the new release/pull list it's a great way to keep track of what books you have. The only downside is I have to plug it into my computer to properly sync my collection.
ScoreCenter – I'm actually surprised no one else mentioned this, and by no one else I mean Drootin. This is a great way to keep track of scores and stuff for your favorite teams. ScoreCenter tends to be how I follow the Phillies and Flyers because I never actually have time to sit and watch a full game. It can even have it notify you about scores and news.
Perfect Viewer/Comixology – I read a lot of comics, and it's honestly easier to read on a tablet than an actual book. Whether it's a book linked to Comixology or a .cbz/.cbr file these two apps do an amazing job of making comic books easier to read.
Chrome – I don't know what I would do without Chrome on my phone, the normal browser is fine, but the fact that all my stuff syncs from every device I use is great. Oh I started reading something on my phone at lunch? I can pick right up with it at my computer or tablet later on.
Special Mention: I'm going to have to give a special mention for the Twitter and Facebook apps, I don't particularly use either one a lot, but at the same time I do. They are my go to for something to read through if I'm killing time with my phone…well that or looking stuff up on Wikipedia.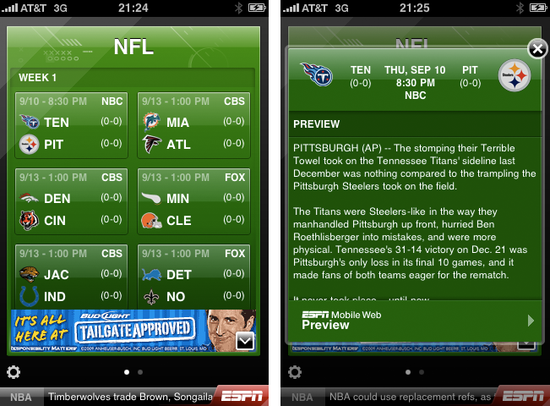 Eric
The most common used app on my phone is Google Maps, because I hate getting lost. Otherwise, it's mostly games and gmail.
Marvel AR – I think this app is a ton of fun. Brings a whole new dimension to comics. The downside being that the lighting in my house is somewhat inconsistent, so it takes me a while to get it working sometimes.
Google Sky Maps – For those rare nights the stars are visible in South Jersey, this is a nice way to tell me what the hell I'm looking at.
Pandora – I hate the radio, because it never plays what I want to hear. Pandora does, most of the time. Now I just need an AUX jack installed in my car. . .
Plants vs. Zombies – I'm on Android, and PvZ2 just hit my phone yesterday. So the verdict is still out on that. But PvZ is one of my favorite time wasters.
Shazam/Google What's This Song? – You know, for when that song comes on and you have no idea what it is, but you just NEED to know. They save everything you have them identify too, but I never go back to look. It's only important in the moment.