Posted By
Chris
on February 13, 2015 at 5:35 pm in
Featured
,
Friday Five
Friday Five – Favorite Adorable Creatures
---
Welcome to the Friday Five! Each week we help you get to know our writers with a top 5 list. This week's category: Favorite Adorable Creatures
Last week we talked about our favorite monsters, so this week we're going the other direction and talking about some adorable creatures!
Chris
Gizmo – There are lots of adorable creatures out there, but nothing beats Gizmo, especially in Gremlin's 2 when he goes Rambo!
Charmander – I dunno I have always liked the Charmander – Charizard set of Pokemon
Nibbler – Nibbler is cute and interesting, and I recently found out they added his Shadow into the first episode of Futurama when Fry falls into the cryotube thing.
Mokona – I don't remember what this thing is from, I just remember the name and look and didn't feel like searching for it. But he was definitely adorable.
Pikachu – Needs no explanation.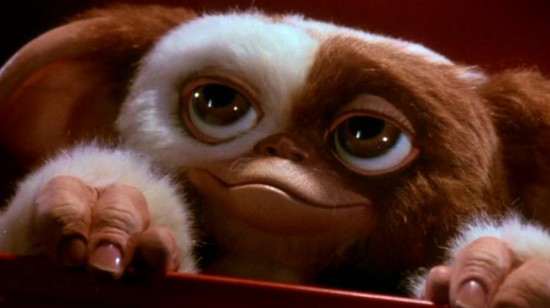 Shannon
Pikachu
Gizmo
Adipose
Tribbles
Mew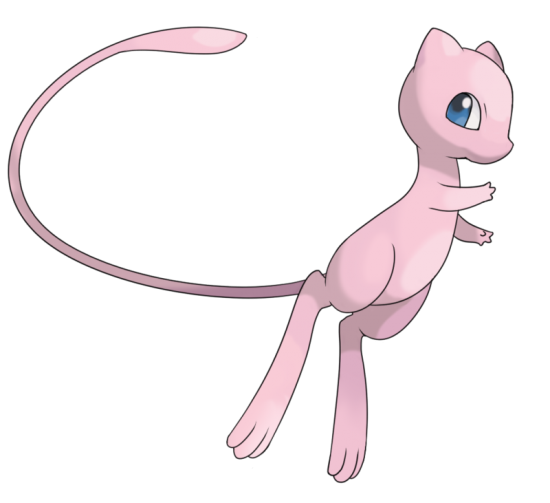 Eric
Stitch – Easily one of Disney's best characters!
Toothless – He's like a little friggin puppy.
Moogles – The really fat ones from FFXIV would have to top the list. Especially because they love getting drunk.
Ryo-Ohki – It's just fucking adorable!
Godzilla – Just look at his face after the battle in the 2014 reboot. He's so cute!