Posted By
Eric
on March 28, 2014 at 1:07 pm in
Friday Five
Friday Five – Celebrity Crushes
---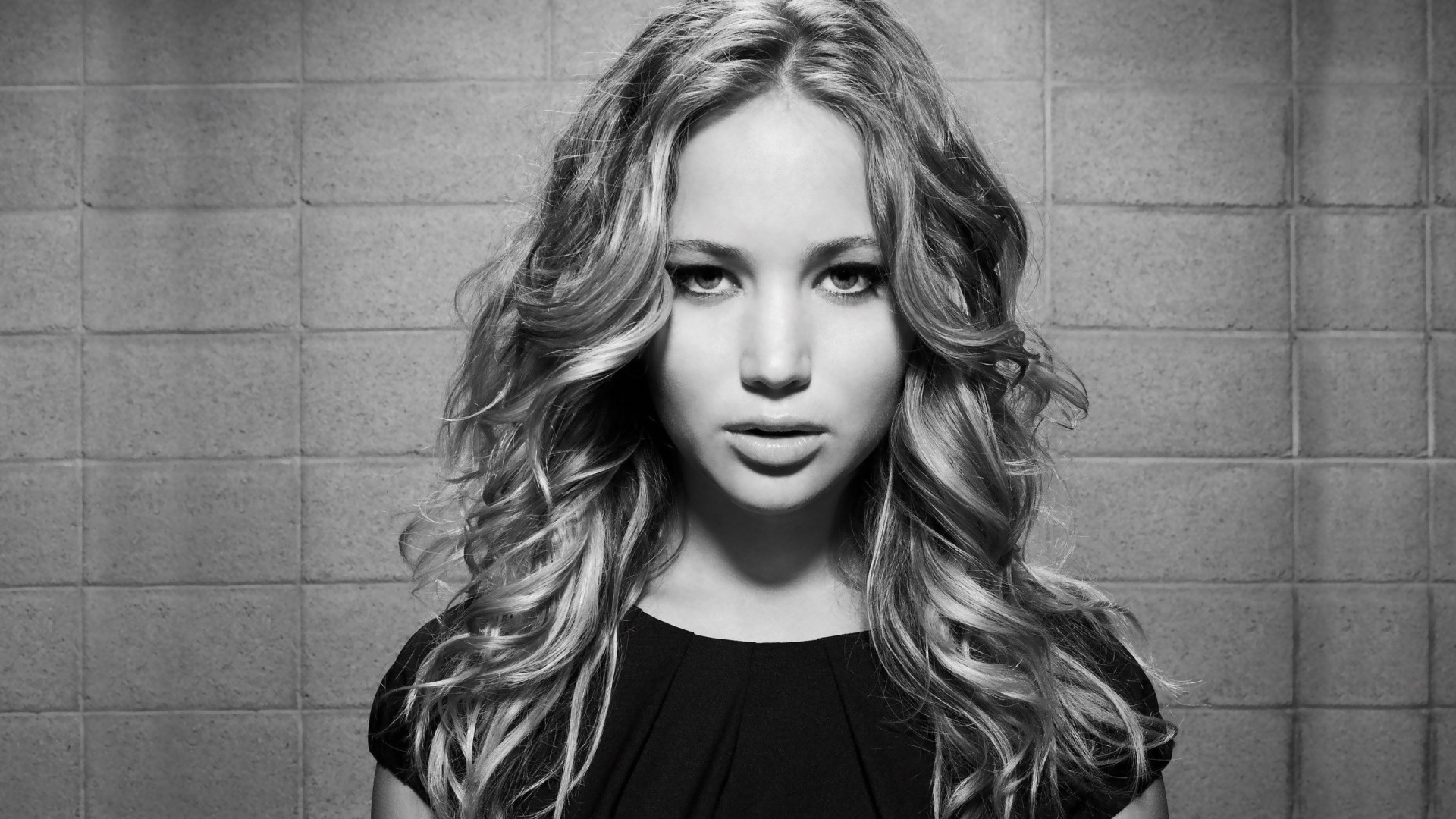 Welcome to the Friday Five! Each week we help you get to know our writers with the help of a top 5 list! This weeks category is: Favorite Celebrity Crushes.

Ok, so in a bold move we've decided to jump from same sex celebrity crushes to. . . celebrity crushes. We're a wild bunch, you just never know what we're going to do next! Or do you? Ah well, here's a list of everyone's top 5 celebrity crushes, and some nice pictures to go along with them.

Drootin
Christina Hendricks – My crush on Christina Hendricks has already been made known on this website (see #5 here). But in case you don't feel like clicking away from this page, I think she's the most attractive actress around right now, and the red hair and gigantic boobs don't hurt.
Isla Fisher – What can I say? I have a thing for redheads, and her accent sure doesn't hurt.
Jennifer Lawrence – She's really attractive but doesn't ever seem to take herself or her job too seriously so she seems like she would be awesome to hang out with.
Beth Phoenix – One of the strongest WWE Divas of all time, she could probably manhandle me, and I'd be okay with that.
Christina Ricci – I'm not exactly sure why but I've always kinda had a thing for Christina Ricci. She's not as "classically beautiful" as some of the others on my list or anyone elses, but I've always had a crush on her. I think it's her eyes.
Shannon
Robert Downey Jr
Colin O'Donoghue
Chris Evans
Chris Pine
Jonny Lee Miller

Honorable Mention – Chris Hardwick, he's a funny dude
Chris
Karen Gillan
Alison Brie
Scarlett Johansson
Alexandra Daddario
Emilia Clarke
Eric
Amy Adams
Karen Gillan
Olivia Wilde
Jennifer Lawrence
Aubrey Plaza