Posted By
Chris
on December 26, 2014 at 9:24 pm in
Featured
,
Friday Five
Friday Five – Best of 2014
---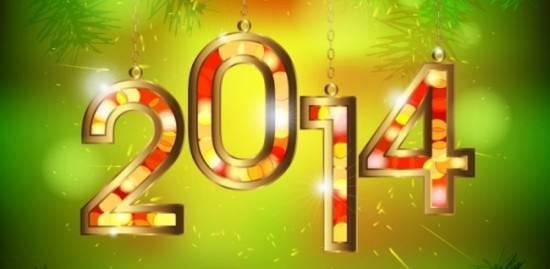 Welcome to the Friday Five! Each week we help you get to know our writers with a top 5 list. This week's category: Best of 2014!
This doesn't need much fancy intro, it's our Best of 2014. So let's just get right to it.
Chris
Nintendo – Fuck you and your sports Drootin. They may have made mistakes, but over all I'm very pleased with the way Nintendo has been going this year. We got Mario Kart, and Smash Bros, and plenty of games on the horizon have been announced, and that's just the Wii U.
Guardians of the Galaxy & Cap 2 – These two movies absolutely killed it this summer. Especially Guardians, that movie was a huge success as it deserved to be!
Season 2 of SHIELD – I was vocally disappointed with a lot of SHIELD last year, but from the get go season 2 has be absolutely fantastic.
Comics – This is a bit vague, but all in all there were a lot of great comics this year, and still a few more to come!
Octodad: Dadliest Catch – Who the hell would have thought this game would be so much freaking fun! But it is, and if you haven't tried it yet you are sorely missing out.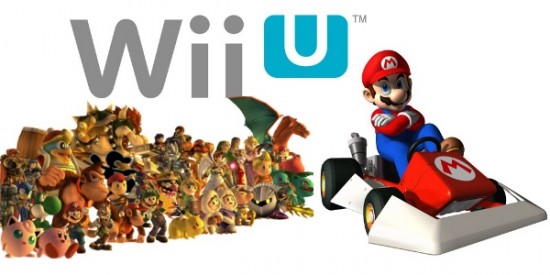 Drootin
Diablo III: Reaper of Souls – I liked base Diablo III a lot but maybe not as much as Diablo II but Blizzard fixed basically everything wrong with the game with the expansion and it's been my favorite PC game in years.
Hearthstone – A great card game that is 100% free. Its got everything that you could possibly want in a CCG and you don't have to spend a penny. If you have a PC, or iPad, or Android tablet you should have this game.
Wolfenstein: The New Order – a fantastic alternate reality setting with solid shooting mechanics and a good story make this game my favorite single player shooter since COD4.
Dragon Age: Inquisition – I wasn't a huge fan of Dragon Age Origins but liked it enough to give this a try after hearing tons of positive reviews and I'm happy that I did, the game is fantastic. If you're a fan of RPGs you should be playing this game.
MLB 14 The Show – I spent a lot of time playing this game early in the year. The visuals are fantastic and the gameplay is almost flawless. If you like baseball and have a PS4 and for some reason didn't get this game I don't know what's wrong with you.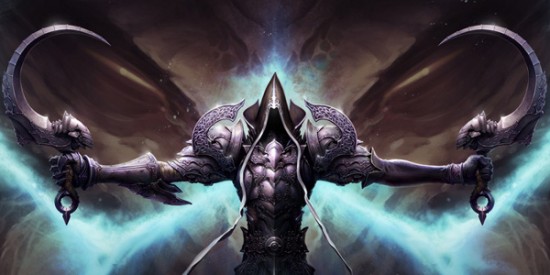 Audra
Rocket Raccoon – being introduced to the little furry guy and his plan making abilities.
The ice bucket challenge – yeah, it got repetitive, but it was kind of fun for a minute. And it did raise a lot of money for ALS and a few other Charity's.
Targets cartwheel app – makes shopping into a game. However, once you get to the front, it seems like you're only saving a few bucks. But I guess every bit matters.
The comet landing – it was unfortunate that it landed in a spot where it wasn't able to recharge. But the idea of landing on a comet is an exciting concept.
Trubel on Grimm – I thought they might be pulling at threads when they added another Grimm, but I actually think it worked out well.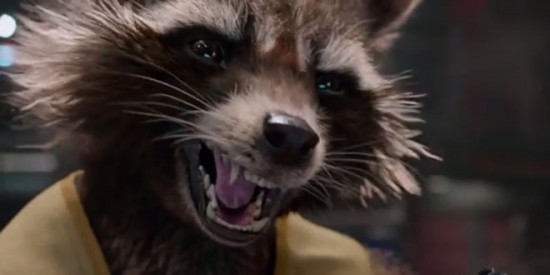 Vogel
Comic Books – I finally got around to buying paper comics and it's fantastic. I even got Shannon into reading them.
Goat Simulator – Amazingly bad. If you haven't checked it out, check it out right now.
The Walking Dead Season 2 – Telltale Games – I'm not a huge fan of QTE reliant games, or games where you watch it more than you play it. However, this franchise is so good. The only thing I would change is to make the choices you make bare more weight.
Marvel Cinematic Universe – SHIELD, Winter Soldier, Guardians, I'm really enjoying the direction this franchise is going and can't wait for Avengers 2 and Ant-Man.
Death of Wolverine – On the whole, I really enjoyed this short series. It felt a bit rushed and I wish it was 5 or 6 issues instead of 4, but it wasn't. I've been a long time fan of Wolverine, if you hadn't guessed from previous posts I've made, and I'm looking forward to the Wolverines series that's going to suck all of my money starting January.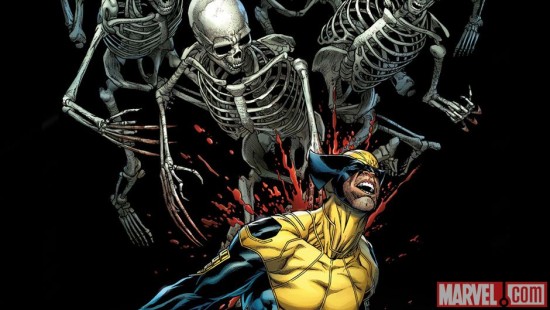 Eric
Dragon Age: Inquisition – Hands down, my favorite game this year! I'm nearly 95 hours in and there's no sign of the end near. I flippin' love it!
Guardians of the Galaxy – I have to agree with those above me, the MCU has been outstanding this year, and the prospects are looking great for the future! However, everything about Guardians was so spot on perfect that it has to get a special shout out from me.
Diablo III: Reaper of Souls – It took a mediocre release of a beloved franchise and made it a must own on 3 different platforms. At this point, it's inexpensive, and awesome no matter your platform of choice. Buy this game!
Godzilla – After the disappointing Pacific Rim I couldn't wait to see the King of Monsters show the world what being a Kaiju really meant. He didn't disappoint. Fantastic acting, interesting characters, and a slow burn/tense build up to the final battle was just absolutely perfect!
Destiny – It's hard to put this one on this list, just as it was hard to put it on the "Worst of" last week. While I know it's not the best game ever, but it's certainly better than most of the games I played this year. I sort of feel the way I felt toward vanilla Diablo III. It's good, but needs a lot of work to be great. It will happen, and I'm going to be there as it grows!