First Details on Batman – The Telltale Series
---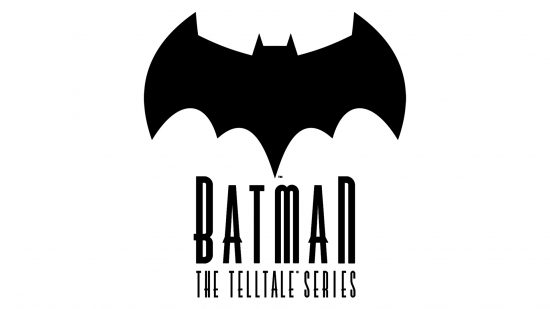 Telltale has given fans a first look at this summers 'Batman – The Telltale Series' including images of Batman with Catwoman, Bruce Wayne in the Batcave, and the Batmobile. Along with the images, we've also found out some of the voice cast which includes Troy Baker as Bruce Wayne / Batman, and Laura Bailey as Selina Kyle / Catwoman.
The game should also be featuring the new game engine previously announced by Telltale, which should make this more than the usual Telltale fare.
'Batman – The Telltale Series' will have it's first episode available this summer on consoles, PC/Mac, and mobile devices. There will also be a disc based version of the game that will unlock each episode as they become available for download scheduled to release later this summer.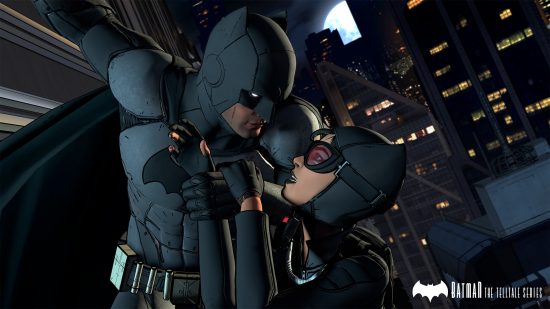 We should be finding out more, including a release date for Episode One and details on the aforementioned new game engine this week during E3, but until then check out the full press release from Telltale and the images mentioned above!
———————
SAN RAFAEL, Calif., June. 12th, 2016 — Leading developer and publisher of digital entertainment, Telltale Games, with Warner Bros. Interactive Entertainment and DC Entertainment, today unveiled the first look at BATMAN – The Telltale Series ahead of its worldwide debut this summer.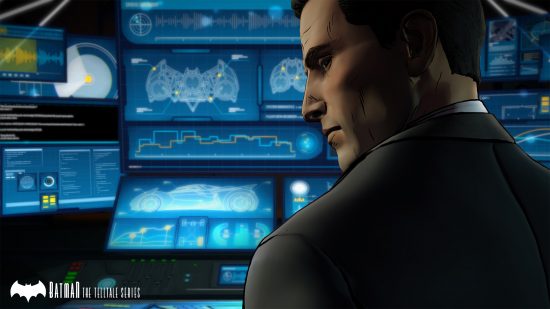 The episodic game series will premiere digitally on home consoles, PC/Mac, and mobile devices, and will be shown to guests attending the annual E3 Gaming Expo this coming week in Los Angeles. The series will also be available on game consoles as a special 'Season Pass Disc' which will be available at retailers across North America, Latin America, and Europe later this summer, granting access to the five episode season as it becomes available for download.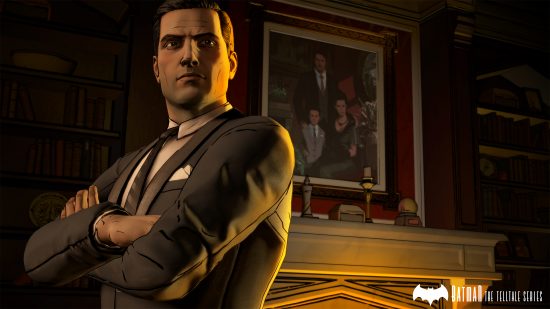 "We've been hard at work at Telltale creating an all-new iteration of the iconic Batman story that puts players in the suit of billionaire Bruce Wayne, just as much as it will put them behind the mask, deciding how to carefully navigate a complex drama, rich with action, crime, corruption, and villainy lurking around every corner of Gotham City," said Kevin Bruner, Co-Founder and CEO of Telltale Games. "The complex life and fractured psyche of Bruce Wayne has lent itself to becoming a bold evolution of the signature 'Telltale' role-playing experience, and we couldn't be more excited as we prepare to debut the series to players across the world this summer."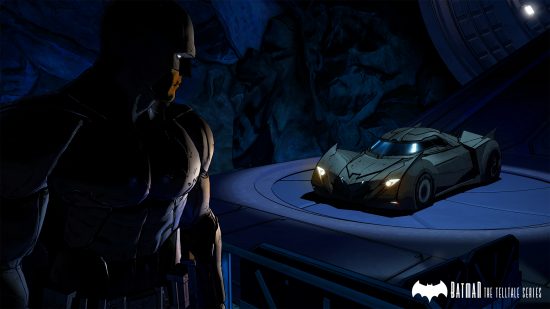 Rendered to look like a living, breathing comic book, Telltale's vision of Batman will feature an award-winning cast of talent, including Troy Baker in the role of Bruce Wayne, Travis Willingham as Harvey Dent, Erin Yvette as Vicki Vale, Enn Reitel as Alfred Pennyworth, Murphy Guyer as Lieutenant James Gordon, Richard McGonagle as Carmine Falcone, and Laura Bailey as Selina Kyle. Additional cast and characters will be revealed as the season progresses.