Fantastic New Trailer for The Hobbit: The Desolation of Smaug
---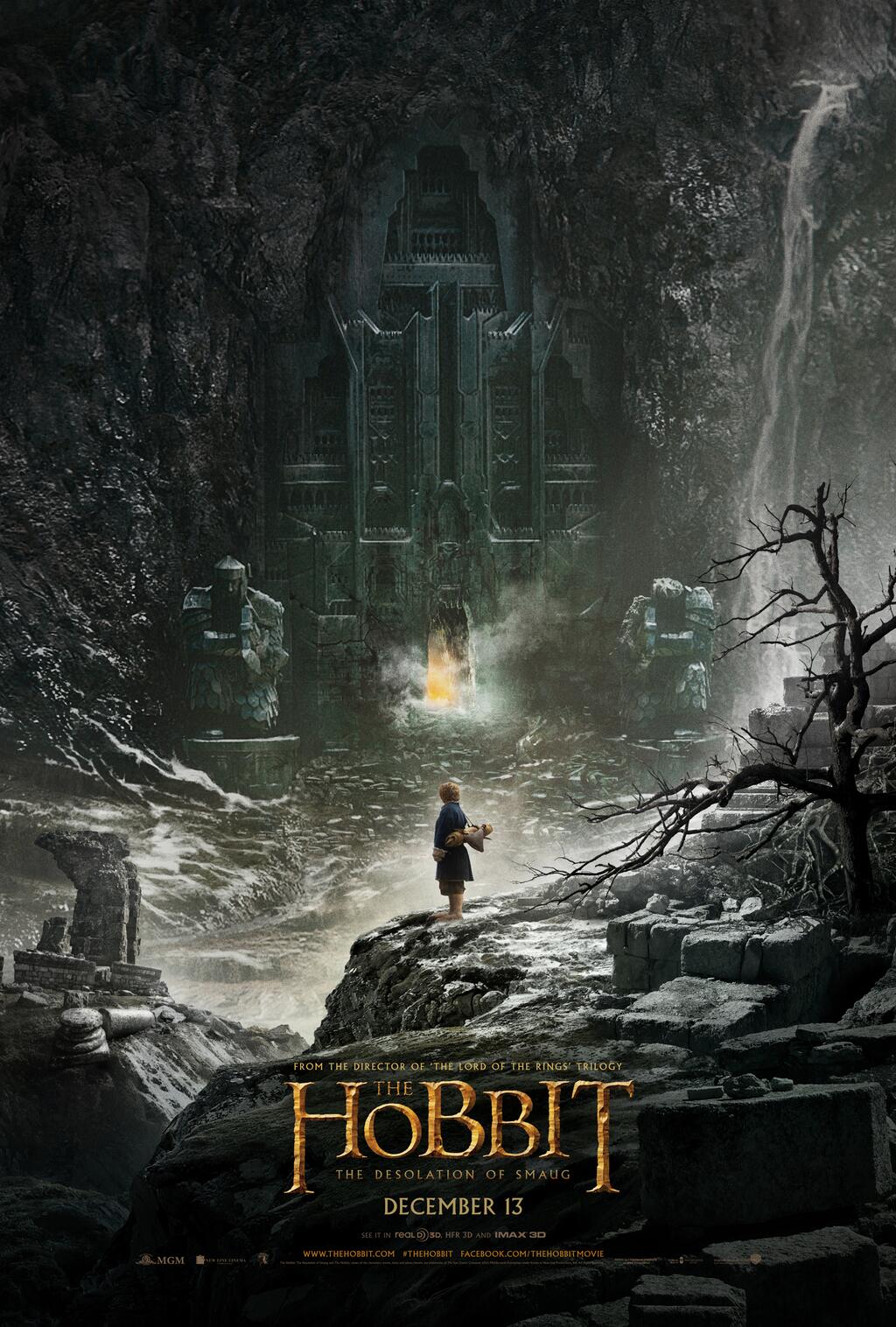 The newest trailer for The Hobbit: The Desolation of Smaug has just been released, and it looks fantastic! We get a look at some of the new heroes involved in this leg of the Dwarven quest to retake their home, and we even hear Smaug speak to our hero, Bilbo.

The scenery looks beautiful, and the action looks intense. Needless to say, I'll more then likely be attending a midnight launch at my nearest IMAX theater.

Check out the trailer and tell us what you think in the comments below!