Posted By
Eric
on December 11, 2013 at 11:16 am in
Video Games
Elder Scrolls Online Release Date
---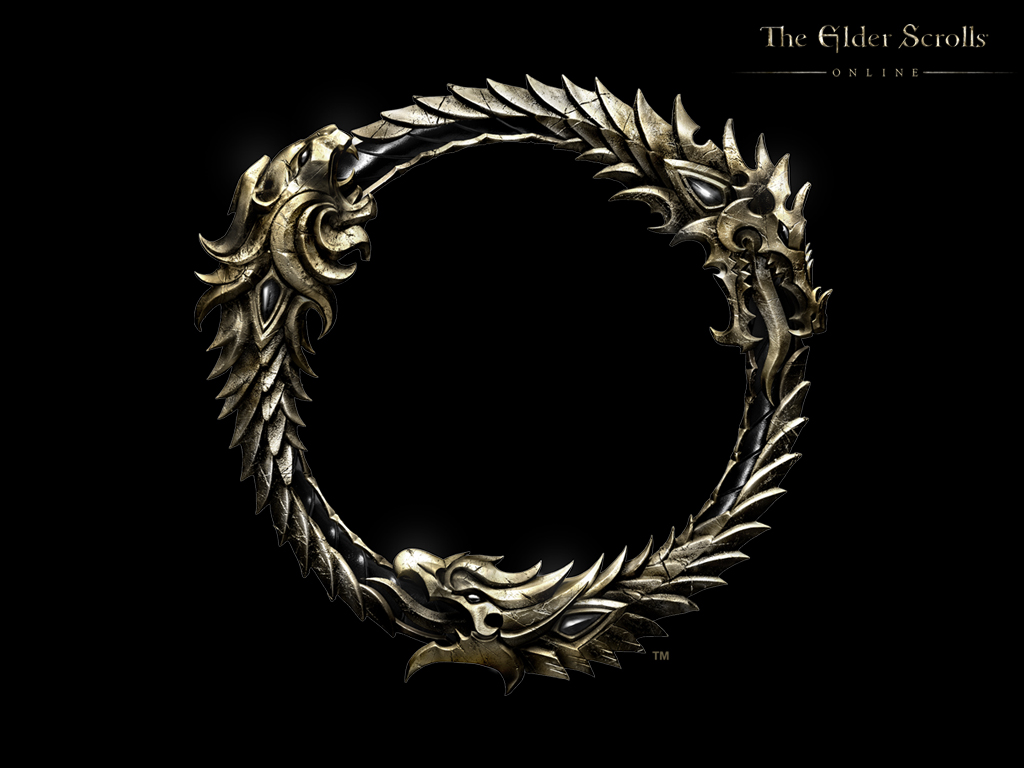 Bethesda announced today, on the Bethesda Blog, that Elder Scrolls Online has a launch date for PC and Mac. Expect to start adventuring as soon as April 4th, 2014! However, they did also announce that the PS4 and Xbone versions won't launch until June of 2014. So, we have a bit of gap there.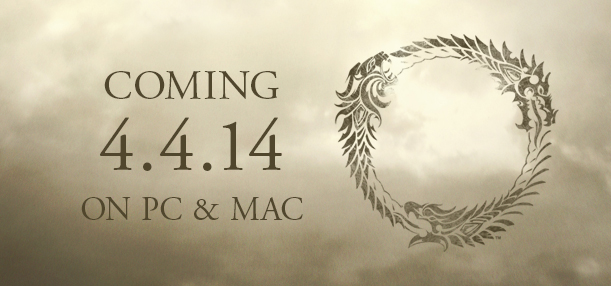 Bethesda also released a new trailer to celebrate the announcement. Titled: War in Cyrodiil, we get a new look at the Alliance War and the battles fro the Ruby Throne. It looks pretty exciting, so give it a quick view below!


&nsbp;
Tell us how excited you are for Elder Scrolls Online in the comments below! And be sure to stick with One-Quest for any ESO news!