Posted By
Eric
on June 10, 2013 at 9:56 am in
Video Games
E3 2013 Trailers & More. . .
---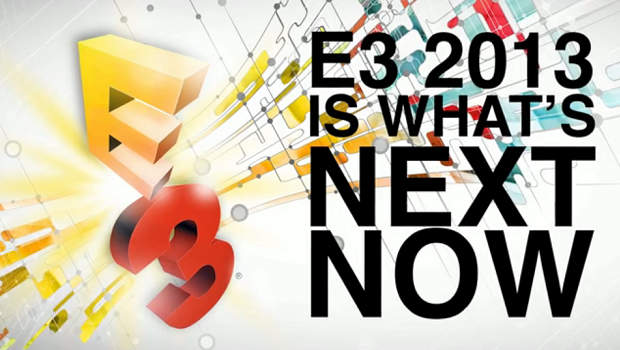 E3 technically starts off today(Monday)! Unfortunately we're not cool enough to have access for all the cool live streams. Instead we have this nifty little place. We'll be posting all of the coolest trailers and press events revealed at this year's E3 right here! So come back often and we'll have plenty more!
Press Events
Nintendo Direct Press Event (UK Version)
Reggie Reveals Wii U games for Best Buy Event!
Head to page 2 for trailers!