Posted By
Eric
on May 14, 2012 at 12:09 pm in
Video Games
Diablo III is really here!
---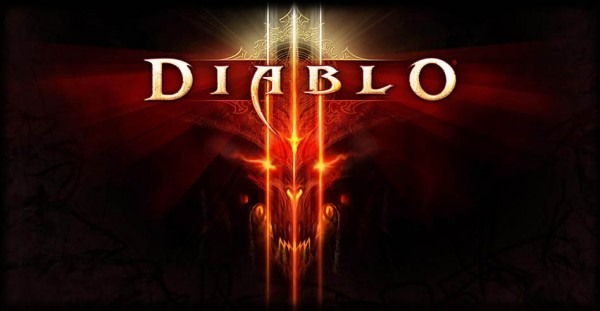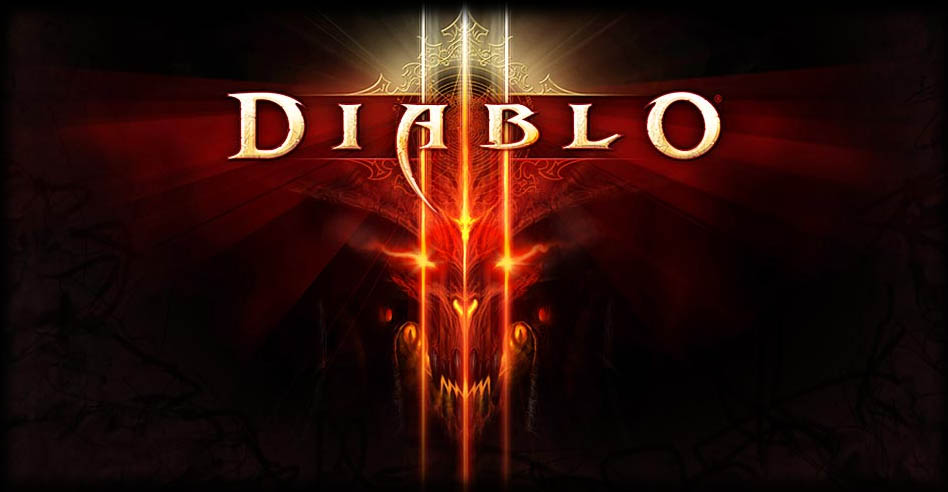 So in about 12 hours east coasters, like myself, will be lining up at game shops to grab a copy of Diablo III. In about 15 hours the servers go live, and we'll begin the futile attempts to log in and defeat the Lord of Terror once again!
If that seems like it's too far off then you can check your battle.net account and possibly download the installer, to get a head start on the masses!
It doesn't look like everyone has access to the installer, but if you do then I highly recommend you start now. You still can't play until 12am PDT, but at least you'll have time to fix any installation issues.