Child's Play 2012
---
It's November, and that means a lot of different things to a lot of different people. Fall is in full swing, Thanksgiving is just around the corner(for the US anyway), and stores are already selling Christmas merchandise. There's another November tradition, the start of the fundraising season for Penny Arcade's children's hospital charity, Child's Play.
For the past 9 years gamers around the world have come together to raise outstanding amounts of games, toys, money and other things to help make a sick child's holiday season a little brighter. So with that said, we here at One-Quest highly encourage everyone to go check out the Child's Play 2012 website and consider making a donation, every dollar really does help.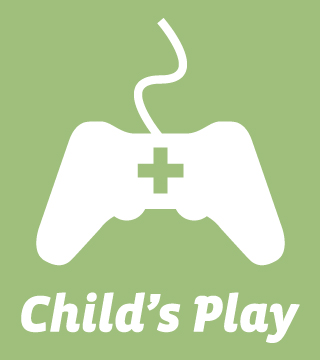 We'll be keeping a banner at the top of all pages through the Holidays, so if you forget where to go, just check back here!