Captain America: The Winter Soldier Trailer!
---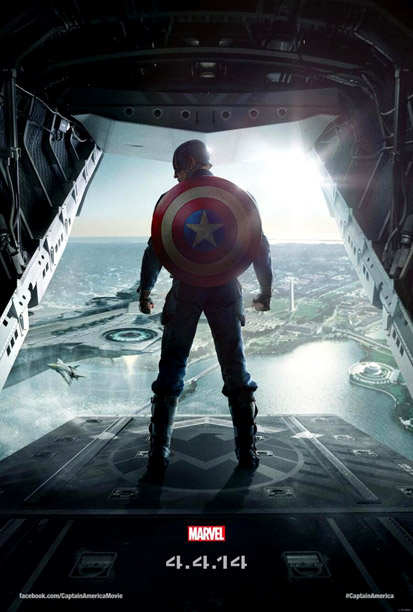 No teaser. Full Trailer. It looks great. LIke really great.
Nothing else to read. Just watch it.
Apple Trailers has a quicktime version of the US trailer.
We have youtube video of the UK version below.
Comment below if and junk. Then watch it again.