Posted By
Eric
on July 12, 2012 at 10:55 am in
Video Games
Borderlands 2 Trailer is hilarious!
---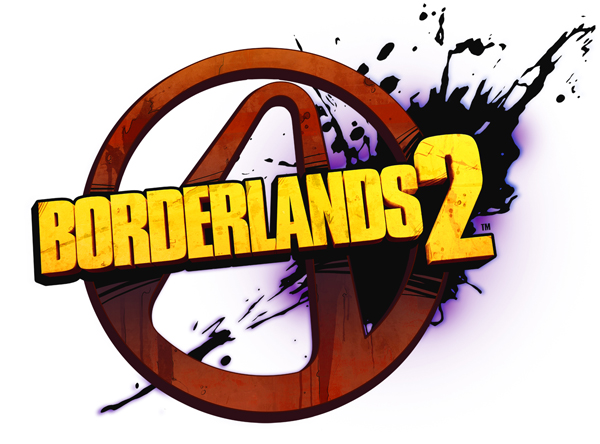 Mostly due to the fantastic choice in music, but hilarious none the less!
Other then that we see each class use their special abilities in some interesting ways, and get some minor introductions to some of the supporting cast. Not all of the faces are new however! We get a glimpse at Lillith, the siren from the first game. For the most part she's unchanged, only now she has some  psychic-energyish wings protruding from her back. It looks pretty cool.
Check out the trailer, and don't forget to tell us what you thought in the comments below!