Posted By
Eric
on January 25, 2012 at 11:20 am in
Video Games
BlizzCon 20…13?
---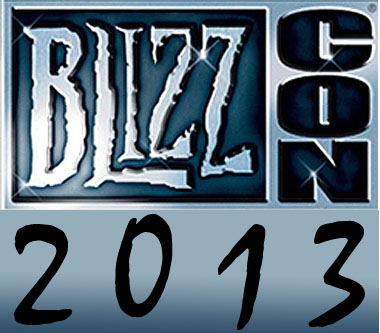 Yeah that's right! BlizzCon, the annual gathering that celebrates all things Blizzard, has been delayed until 2013. Blizzard says they're skipping the 2012 convention so they can focus on allocating their resources to their 3 big releases this year- Diablo III, WoW: Mists of Pandaria, and StarCraft II: Heart of the Swarm.
While there will be no BlizzCon, there will be a 2012 Battle.net World Champioship held in Asia, late this year.

You can read the official statement from Blizzard here.