Avengers Assembled!
---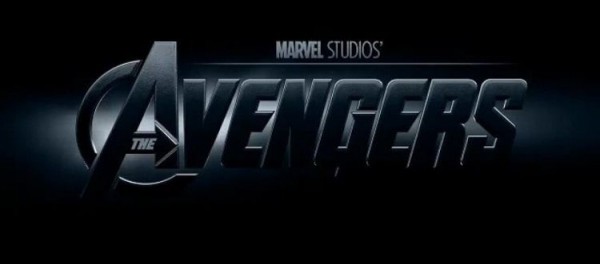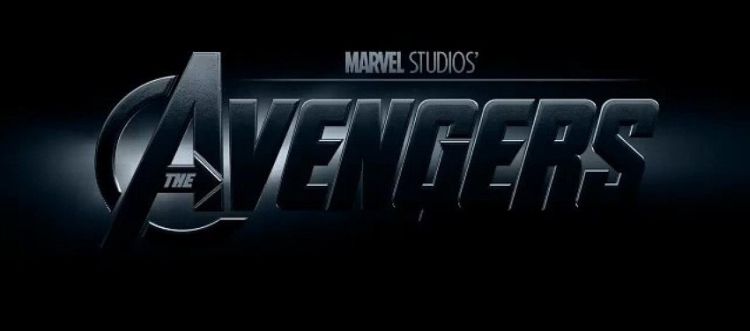 Release weekend for the incredibly anticipated Avengers movie has come and gone with a huge bang! I'll spare you from the standard review where we explain our feelings about certain aspects, and how we thought the interactions were great and all. Instead I'll let you know that most of us at One-Quest saw it multiple times this weekend, I saw it 3 times myself. Needless to say, it was SPECTACULAR! We all loved it, and judging by the numbers a lot of other people did too!
If you don't know by now, the Avengers brought in an estimated $200.3 million domestically! Taking over the top spot for Highest Grossing Domestic Opening Weekend of ALL TIME, and shattering the previous record by over $40 million! Globally the Avengers has brought in over $650 million.
It's a great movie, and I highly recommend everyone see it at least once!
Let us know what you thought about the Avengers in the comments below, and please: No Spoilers!