Posted By
Eric
on August 2, 2012 at 12:37 pm in
Video Games
Assassin's Creed III AnvilNext Trailer
---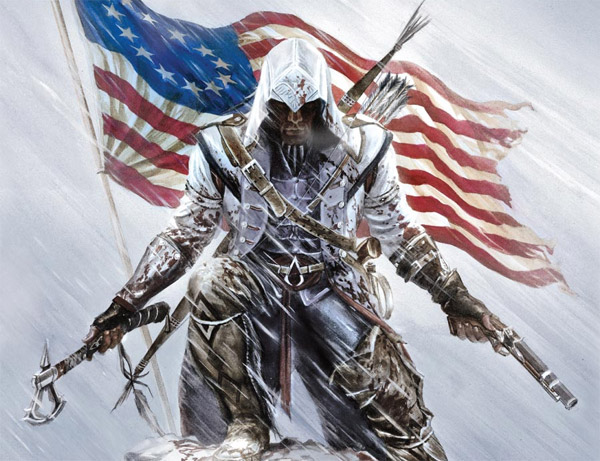 The new trailer shows off come cool environments, and the epic scale we'll see in the game. However, it's primary purpose is to hype the new engine, AnvilNext, used to create ACIII in stunning detail.
It's amazing, and beautiful, none the less.
Check it out, make sure you watch it in HD, and tell us what you think in the comments below!