Posted By
Eric
on May 10, 2014 at 3:49 pm in
Featured
,
Television
Agent Carter Logo revealed
---
Marvel has released the logo and synopsis for their upcoming TV show, Agent Carter.

The details straight from the site are as follows:

"Marvel's Agent Carter," starring Captain America's Hayley Atwell follows the story of Peggy Carter. It's 1946, and peace has dealt Peggy Carter a serious blow as she finds herself marginalized when the men return home from fighting abroad. Working for the covert SSR (Strategic Scientific Reserve), Peggy must balance doing administrative work and going on secret missions for Howard Stark all while trying to navigate life as a single woman in America, in the wake of losing the love of her life–Steve Rogers. Inspired by the feature films "Captain America: The First Avenger" and "Captain America: The Winter Soldier," along with the short "Marvel One-Shot: Agent Carter."
Starring Hayley Atwell as Agent Peggy Carter, "Marvel's Agent Carter" is executive produced by Christopher Markus, Steve McFeely, Tara Butters, Michele Fazekas, Kevin Feige, Louis D'Esposito, Jeph Loeb.

I'm sure you want to see the logo too.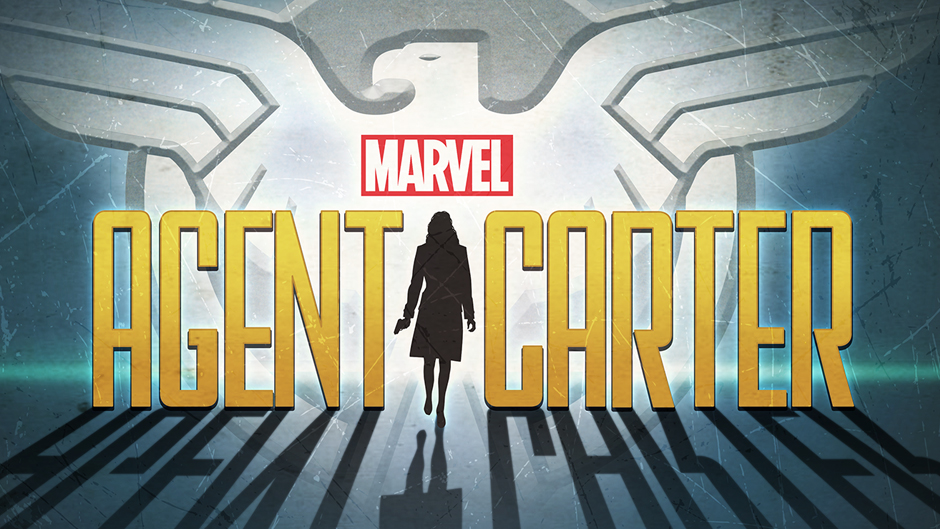 This sounds pretty sweet to me! No word yet is Dominic Cooper will reprise his role as Howard Stark, but has gone on record stating that he would love to be involved.

We're going to stay pretty close to this one, so if we hear anything else we'll keep you in the loop!