Posted By
Shahid
on June 2, 2012 at 5:01 pm in
Video Games
Wake Up Kid…It's Time for Humble Indie Bundle V!
---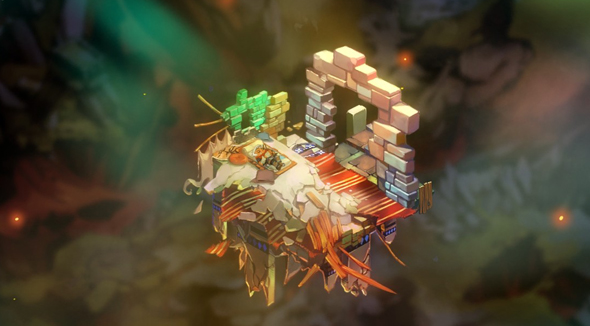 The 5th main bundle in the Humble Indie Bundle series is here for 12 more days! For those of you who are unfamiliar with Humble Bundle, it's a collection of awesome games in which you decide the price. Proceeds gained by the Humble Indie Bundle are given to charities or organizations of your choosing.
The games currently offered are Limbo, Amnesia: Dark Descent, Superbrothers: Sword & Sworcery EP, and Psychonauts.  But wait, if you match the average donation (currently $7.81) you also get the award winning indie game Bastion, which is quite frankly one of my favorite games. Not only do you get these awesome games, but you get their associated soundtracks as well! Approximately a $75 value! Although it's possible to save a lot of moolah, if you have a little extra to give please do so as it is for a good cause!
Check out the official Humble Indie Bundle V trailer below and click here  to contribute!