Posted By
Pisko
on July 18, 2013 at 2:09 pm in
Video Games
EARTHBOUND has arrived on Wii U!!!
---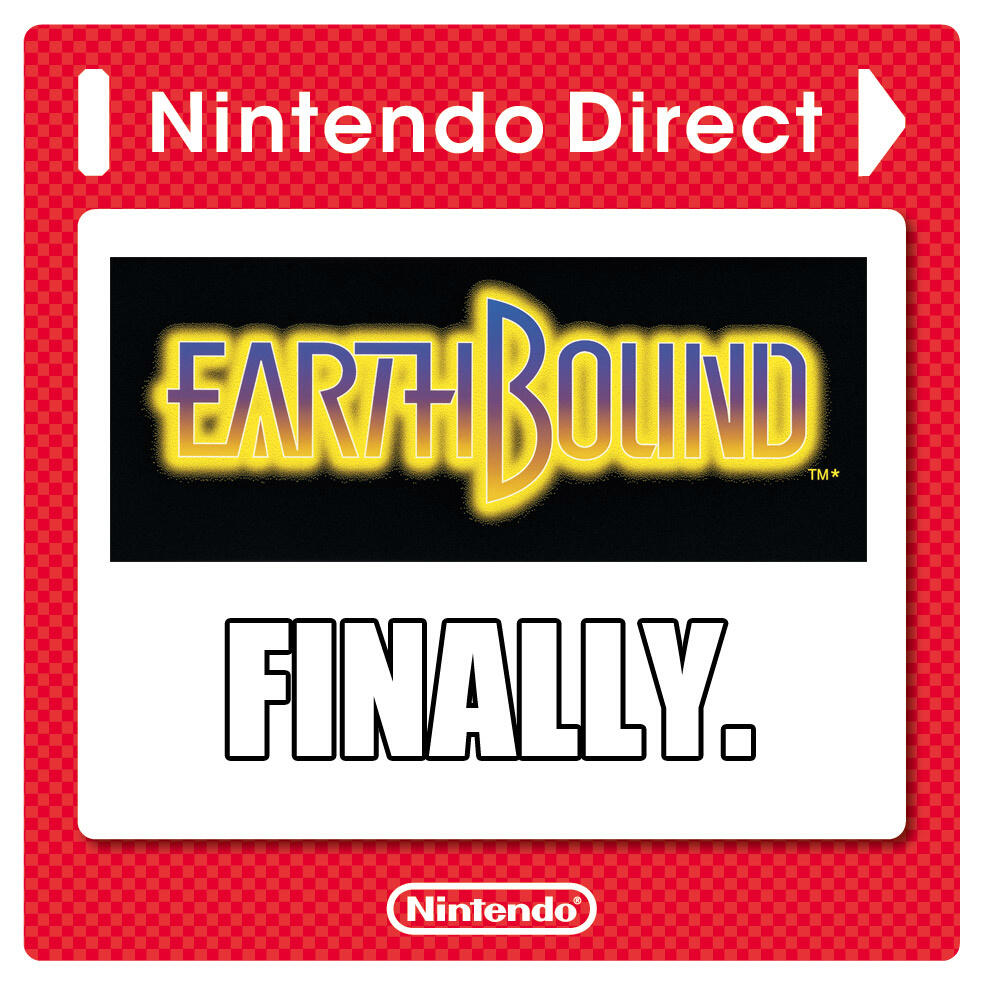 Today is the day dear Nintendo fans. Yes, Comic Con is kicking off but this release seems to be independent of that event. In any such case IT'S HERE! Earthbound the SNES classic has been released on the Wii U Virtual Console today in all it's updated glory. The new outing is the SECOND time this title will grace a US Nintendo system. The price seems a bit high at $10.00 (Most other SNES titles retail for $8.00) but I'm betting after the very successful Miiverse campaign to bring the game stateside again Nintendo is confident people won't mind paying a bit more. The updated title has all the features Wii U owners have come to expect in save states, restore points, and a full fledged Miiverse community as well as the ability to play off screen on the Wii U controller.
On a sadder note I do have to admit that I have never played this game when it was originally released, through a ROM, or at all. My wife has fond memories and has played the game extensively. She has been more excited than I've ever seen her with any other game so I have committed to playing the game through in it's entirety. If anyone shows interest I am going to log some thoughts throughout the process as a person who is seeing this amazing world for the first time.