Posted By
Eric
on August 20, 2013 at 9:51 am in
Video Games
Xbox One Launch Lineup Confirmed
---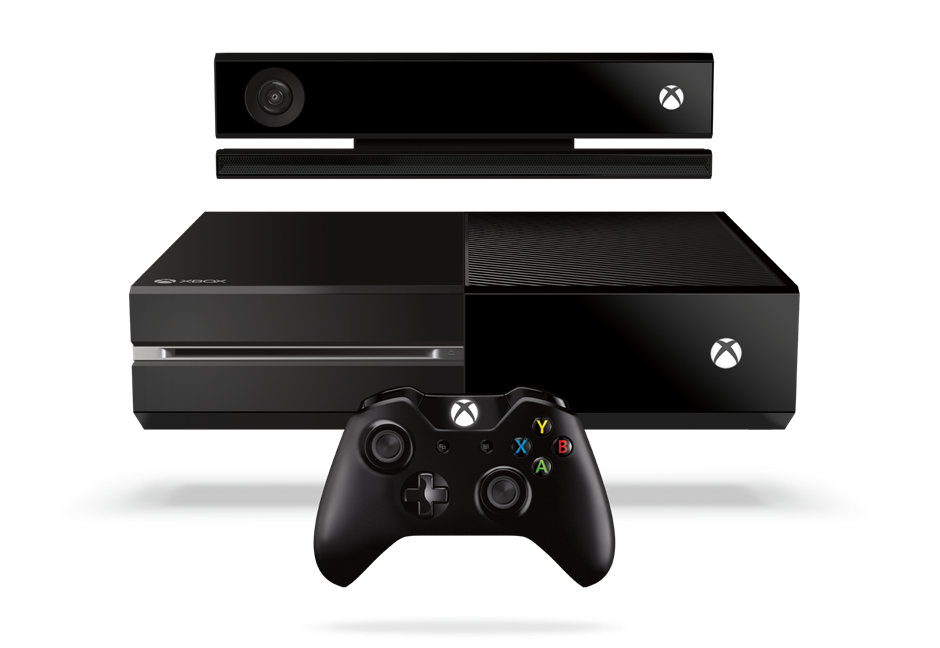 With Gamescom going on this week we're bound to have a plethora of announcements coming our way. Over the last 12 hours Microsft held their Gamescom press conference and announced the full launch lineup for the Xbox One. Here it is:

Assassin's Creed IV Black Flag (Ubisoft, Ubisoft)
Battlefield 4 (DICE, Electronic Arts)
Call of Duty: Ghosts (Infinity Ward, Activision)
Crimson Dragon (Grounding/Land Ho!, Microsoft Studios)
Dead Rising 3 (Capcom Vancouver, Microsoft)
FIFA 14 (EA Sports, Electronic Arts)
Fighter Within (AMA Ltd., Ubisoft)
Forza Motorsport 5 (Turn 10 Studios, Microsoft Studios)
Just Dance 2014 (Ubisoft Paris, Ubisoft)
Killer Instinct (Double Helix, Microsoft Studios)
LEGO Marvel Super Heroes (TT Games, Warner Bros. Interactive)
Lococycle (Twisted Pixel, Microsoft Studios)
Madden NFL 25 (EA Sports, Electronic Arts)
NBA 2K14 (Visual Concepts, 2K Sports)
NBA Live 14 (EA Sports, Electronic Arts)
Need for Speed: Rivals (Ghost Games, Electronic Arts)
Peggle 2 (Popcap, Electronic Arts)
Powerstar Golf (Zoe Mode, Microsoft Studios)
Ryse: Son of Rome (Crytek, Microsoft Studios)
Skylanders: Swap Force (Vicarious Visions, Activision)
Watch Dogs (Ubisoft Montreal, Ubisoft)
Zoo Tycoon (Frontier Developments Ltd., Microsoft Studios)
Zumba Fitness: World Party (Zoë Mode, Majesco)

There you have it. Oh, you may be interested in a couple of those titles. Namely Fable Legends and Fighter Within. Well, you're in luck. Check out their trailers below! :p

Fable Legends is an asymmetrical 5 player game. 4 players work together, whilst competing with one another, to take down the villain and his minions. 1 player takes the roll of the villain placing traps and enemies in the level for the heroes to battle. It sounds interesting. Here's the announcement trailer made up entirely of pre-rendered CG.


Fighter Within is a fighting game published by Ubisoft. The game is to be played with the Kinect and promises true 1:1 precision. But they always promise that with motion gaming. . . Check out the announcement trailer with includes an ambiguous voice over, real people preparing to fight, and, of course, pre-rendered CG.


Are you excited about the Xbox One yet? Let us know in the comments below!

Stay tuned for more inforation from Gamescom coming soon, including details on Sony's Press conference taking place today at 1PM EST.