World War Z Trailer
---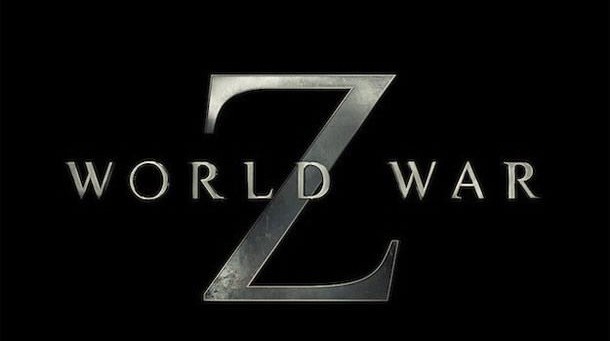 Whelp. . . Things have been pretty quiet at One-Quest for a while. We've been pretty busy with weddings, hurricanes, and an early snow storm in the form of a nor'easter. But it's time to get back into the swing of things, and we're going to start off with the very highly anticipated trailer for World War Z, starring Brad Pitt.
I haven't read the book but, from what the rest of the web is saying, this trailer doesn't seem to pull a whole lot from its source. I guess time will tell.
Anyway, have a look at the destructive force of the Z in the trailer for World War Z!
World War Z is due to be released on June 21, 2013.