Posted By
Chris
on May 31, 2012 at 9:52 am in
Conventions
Wizard World Philly Is Almost Here
---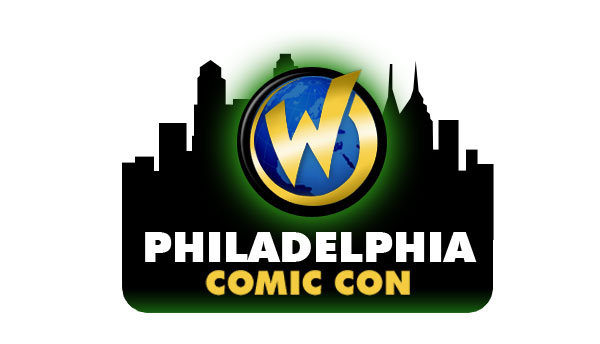 We're only hours away from the official start of Wizard World Philadelphia. The convention official starts at 5:00pm tonight and runs through this Sunday. One-Quest will be present in some capacity all weekend, so if you're attending, selling, or just wish you'd be there make sure to keep an eye here for updates, pictures, and our take on what happened.
And if you're a Star Trek fan, I'm sure you can expect JohnScott to tell you everything that happened as he met, and was photographed with all 5 captains in the history of the franchise.
You can still get tickets, check out the Wizard World Philadelphia website for details!