We're Back! But SOPA still SUCKS!
---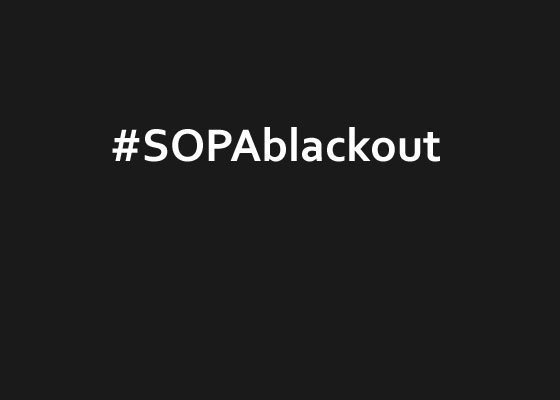 We're back up and ready for viewing. That doesn't change the fact that SOPA and PIPA are a load of crap!
I'm sure anyone reading this already has but if you haven't make sure you get your asses over to Google and sign the petition and then go over to Wikipedia and send a few messages to your local government officials.