Posted By
Chris
on April 4, 2012 at 2:41 pm in
Movies
,
Television
Trailers, Clips, and More!
---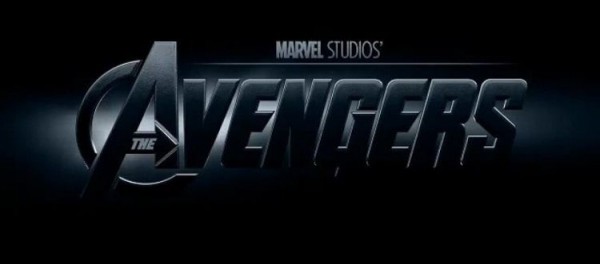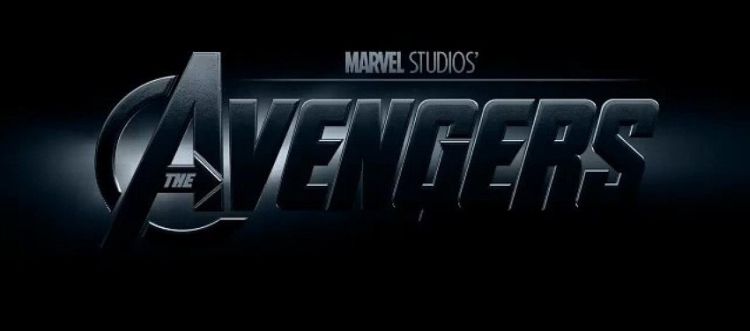 So there are quite a few cool video's floating around the internet right now. We have a new TV spot for the Avengers, along with a new clip of Black Widow kicking ass. We've got the recently released trailer for the remake of Total Recall, and Fox released a video of Hugh Laurie asking for people to submit what house means to them for the retrospective episode that will air the night of the series finale. So without anymore blathering here are the videos:
So nothing really new here, but still a fun little teaser.
This is the first real sence we've seen from the movie. And if this is what we can expect from the whole film then I am even more excited then I already was. We get to see action, humor, and what could be a little bit of setup for how at lease some of the team comes together. Only a month until we know for sure!
This is hard to judge. If it were just another action movie it would certainly be cool looking and interesting. Unfortunately it's a remake of a movie a lot of people have some pretty fond memories of, and this trailer certainly didn't pull on any of strings those memories are attached to. We've got a few months still so maybe we'll get a better idea later on.
http://youtu.be/yTkHlb0f_ZQ
A lot of people feel that the last couple seasons of House haven't been that good. I have to disagree, yes the story arc that passes through the season have been a bit wild or unusual. But come on what do you expect when the main character is a pill popping, ex-con, genius doctor with the worst people skills in history. I think Hitler got along with strangers better than House does. It's still gripping television and I'm going to be sad to see it go. Oh and if you're interested in submitting something check out the Fox Website
So with those out of the way, which one is your favorite? And what other summer block busters are you really looking forward to? Let us know in the comments!