Posted By
Eric
on February 18, 2014 at 11:48 pm in
Video Games
The Order: 1886 Story Trailer
---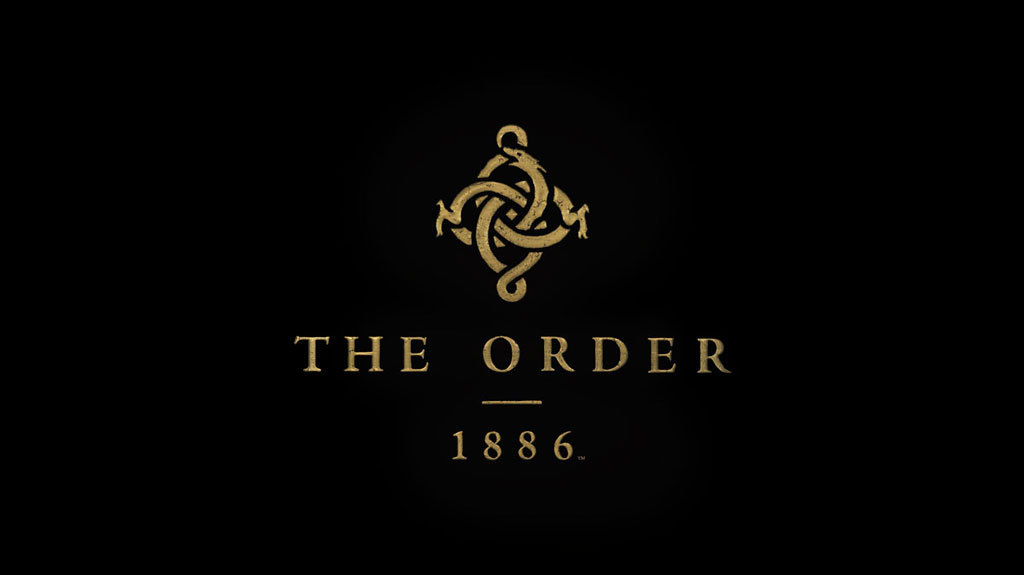 The coolest game announced at Sony's E3 press conference last year was The Order: 1886, currently in development by Ready At Dawn studios.

The Order: 1886 was introduced through a video with a few people using weapons far beyond the technology available in the Victorian London setting. It was short, but it looked exciting. What really set the video apart was the promise that everything shown was rendered in engine. With that information the video, and The Order: 1886, moved up the ranks of anticipated next gen games.

We're nearly a year out from it's initial announcement and we're still waiting to see some gameplay footage, confirming the "in engine" claim. However, we have been given a very enigmatic story trailer to whet our appetites in the interim.

It seems that The Order: 1886 follows a group of people sworn to stand against all forms of evil. Not much to go on, but the later half of this trailer is certainly beautiful. If it's also running in engine, then we certainly have plenty to look forward to.

The Order: 1886 is expected to release later in 2014 only for the PlayStation 4.

Check out the trailer and tell us what you think in the comments below!