Posted By
Eric
on May 3, 2012 at 12:25 pm in
Video Games
The Elder Scrolls Online
---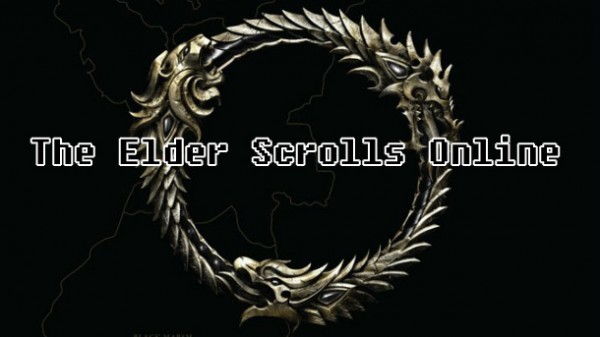 OH MY GOD!
The June cover of Game Informer reveals a game that we've known was coming for a long time and that it's coming way sooner then previously expected!
Based on the info in the article itself we should be playing The Elder Scrolls Online, the MMO by Bethesda Softworks, by NEXT YEAR!
That's really all there is right now… But it's enough! I'll be glued to every bit of info on this one. So I'll be sure to keep the updates flowing on this project!