Posted By
Drootin
on September 15, 2013 at 12:29 pm in
The Week In Gaming
T.W.I.G. 9/15/2013
---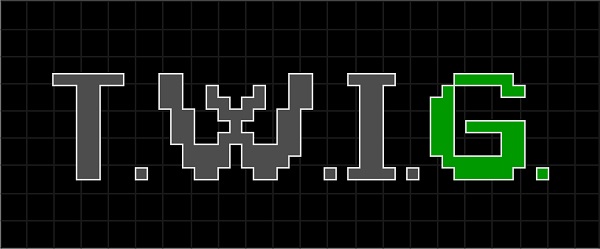 It's that time again for all the gaming news from last week and the new releases of this coming week.
The News:
Sony has announced a new slimmer PSVita that will be available in many new colors. No word yet on a US release date or price however.
Sony also announced a new piece of hardware called the PSVita TV. It is a small box that is capable of playing PS Vita games on your TV using a Dualshock 3. It will also be able to be used as a remote play device for the PS4 as the Vita would. Support for the Dualshock 4 will be patched in at a later date. This also has not been officially announced for anywhere outside of Japan however I don't see why this wouldn't come out in other regions. The price point in Japan would have it running about $100 in the US. We will keep you updated on this intriguing piece of hardware as more news comes out for it.
The Retron5 is now available for pre-order. The 5 will play NES, SNES, Genesis, Mega Drive, Game Boy, Game Boy Color, and Game Boy Advanced games. The console will release on October 31st and cost $99.99.
The Vita's Assassin's Creed III: Liberation is getting the HD treatment. The HD release is headed to the PS3, 360, and PC.
The new releases:
The Wonderful 101 (9/15) – WiiU
Grand Theft Auto V (9/17) – PS3, 360
Hot Wheels Worlds Best Driver (9/14) – PS3, 360, WiiU, 3DS
Legend of Zelda: The Wind Waker HD (9/20) – WiiU [Download Only]