Posted By
Drootin
on August 25, 2013 at 6:27 pm in
The Week In Gaming
,
Video Games
T.W.I.G. 8/25/2013
---
Welcome once again to The Week In Gaming, Gamescom was this week so there is plenty of exciting news to cover so lets get right to it.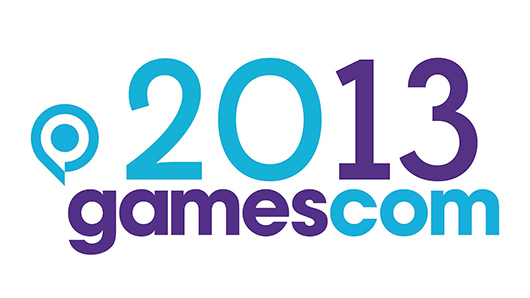 The News:
Sony has announced the Playstation 4 will be released on Friday November 15th in the US, November 29th in Europe, no date yet for Japan or other territories but those are expected at a press conference from Sony Computer Entertainment of Japan Asia on September 9
Sony has announced a price drop for the struggling Vita to $199 for the Wi-Fi only version. Also prices for the memory cards have been reduced but specifics were not detailed.
Rumors are circulating that some new hardware bundles are on the horizon from Nintendo. A 32GB WiiU with Wind Waker HD for $349.99 and 2 3DS bundles one Red and one Blue that will be packed with either Pokemon X or Y for $199.99. No word on which color 3DS is coming with which version of Pokemon as of now, but if these rumors are confirmed we will be sure to post.
Blizzard did officially announce the first expansion to Diablo 3 titled Reaper of Souls. It adds one new class and one new act and will also make a number of changes to the loot system, a raise to the level cap (to level 70), add skills and runes for existing classes, among other things.
Minecraft will be coming to PS4 at launch.
Infamous: Second Son will be releasing in February 2014.
Microsoft has said that the Xbox One and Kinect are not 'separate systems' and will not be sold separately. Commence countdown to announcement of and XboxOne with no Kinect… now.
Edler Scrolls Online will have a $14.99 monthly fee. No further words on pricing for the game or a release date
The PS4 will also use Twitch for streaming along with previously announced UStream
Rouge Legacy will be coming to the PS4 and Vita in 2014.
Gran Turismo 6 will launch on PS3 on December 6th.
XCOM: Enemy Within, the expansion to XCOM: Enemy Unknown, will be releasing on November 12th.
All launch XboxOne's in Europe will be coming with a free copy of FIFA 14. No word right now if there will be any sort of bundle for the US.
The new releases:
New Super Luigi U Retail Version (8/25) – WiiU
Final Fantasy XIV: A Realm Reborn (8/27) – PS3, PC
Lost Planet 3 (8/27) – 360, PS3, PC
Madden NFL 25 (8/27) – 360, PS3
Killer Is Dead (8/27) – 360, PS3
Did You Know