Posted By
Drootin
on July 21, 2013 at 10:45 am in
The Week In Gaming
T.W.I.G 7/21/2013
---
Welcome back once again to your weekly look at some of the biggest gaming news of the week and a look at the new games that will be releasing this week.
The News:
A new Teenage Mutant Ninja Turtles beat-em-up based on the current Nickelodeon cartoon will be releasing on October 22nd for the Xbox360, Nintendo Wii(???), and 3DS. Yes, that list of consoles is correct, this game will be releasing on the original Wii, not the WiiU, and also not releasing on PS3.
Namco Bandi will be releasing an HD update of Soul Calibur 2 this fall for PS3 & 360. The update will also include online play.
A new Ace Combat game, subtitled Infinity, has been announced for PS3. No word on a release date.
Capcom has announced a new Strider game to release in early 2014 for 360, PS3, PS4, XboxOne, and PC.
The Playstation 4 will support PS3 Wireless Headsets. This is nice especially for me as I like the bluetooth headset that I have for my PS3.
Diablo 3 will release on XboxOne and PS4 in 2014.
Capcom has announced that Ultra Street Fighter 4 will release in 2014. Ultra will add 5 new fighters and make balance tweaks to all the fighters.
Forza Motorsport 5 will require a one-time internet connection to run the game. This is to download the final cars and tracks created by the dev studio that wont be completed in time for production of the discs according to Turn 10 Studios head Dan Greenawalt in an interview with IGN. I hope this is not a trend that continues in the next-gen. A day one patch is one thing, but essentially shipping an unfinished game just to require an internet connection to play? That just seems dumb.
An officially licensed Firefly(!) game will be coming in 2014. Titled Firefly Online it is a social-based online role-playing game for iOs and Android based smartphones and tablets. When I saw the headline of a Firefly based game I was excited…then I saw the platforms and was MUCH less excited. Could it still be a good game? Sure, but my expectations have been drastically lowered.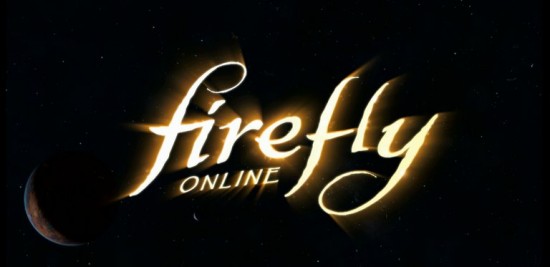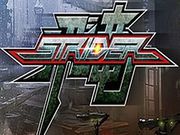 The new releases:
The Raven: Legacy of a Master Thief (7/23) – PC, PS3(DL)
The Smurfs 2 (7/23) – 360, PS3, Wii, WiiU, DS
Hot Shots Golf: World Invitational (7/23) – PS3(DL)
Shadowrun Returns (7/25) – PC
No "Did You Know" this week, instead, watch this video of 275,000 dominoes falling down: