Posted By
Drootin
on June 23, 2013 at 7:40 am in
The Week In Gaming
,
Video Games
T.W.I.G 6/23/13
---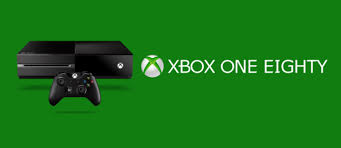 E3 2013 has come and gone which has made for a slow news week but the bit of news that has come out was pretty interesting. So lets take a look at The Week in Gaming for 6/23/13! 

The News:
The big news of the week was Microsoft pulling back from their 24-hour internet check in and used game restrictions. Great news right? Well there's a catch. For one you do still need an internet connection to do the initital setup of the system so people without access to high-speed interent still cannot use the system. Also you no longer have access to games you bought on disc via the cloud but you can use the disc on any Xbox One. They also have removed the 10-user "family" option. So there was some give and take and it hasn't really fixed the issue of a required internet connection but it may be enough to get the consumers back.
Is game sharing coming to Steam??? Code has located in the newest Steam Client beta that seems to indicate that users will be able to loan a game to any friend on their Steam account and take it back at any time. It appears that only 1 user will have access to the shared game at a time but if true that will be a cool feature.
Final Fantasy XII HD? Rumors coming from Squarr-Enix seem to indicate that if the Final Fantasy X and X-2 HD remakes perform well that FFXII is next up to get the HD treatment. I personally wasn't a huge fan of FFXII as it felt like I was playing an MMO with a shitty party, but I was in the minority on that one.
The new releases: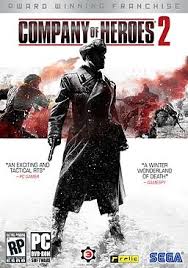 Company of Heroes 2 headlines a busier week for new releases this week but there aren't many other big titles out this week.
Game & Wario (6/23) – WiiU
Joe Danger (6/24) – PC
Joe Danger 2: The Movie (6/24) – PC
Ride to Hell: Retribution (6/25) – PC, PS3, 360
Company of Heroes 2 (6/25) – PC
Project X Zone (6/25) – 3DS
Muramasa Rebirth (6/25) – Vita
Deadpool (6/25) – PS3, 360
Spartacus Legends (6/25) – PS3, 360
Hotline Miami (6/25) – PS3, Vita
Dark (6/28) – PC, 360