Posted By
Drootin
on April 6, 2014 at 2:07 pm in
The Week In Gaming
,
Video Games
T.W.I.G. 4/6/2014
---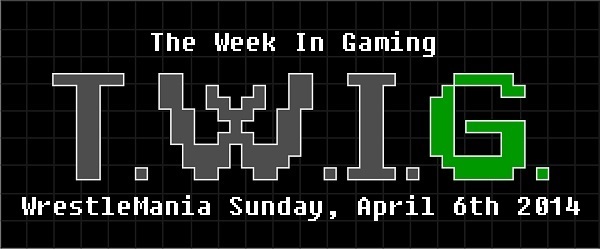 Listen up brother, WrestleMania 30 is today so the T.W.I.G. is a little late as I've been doing last minute preparations for the big show. If you're at all interested in wrestling follow me on twitter @Drootin_39 as I'll be tweeting during the show, brother! Also brother, its been a really slow news week. Also, an early HAPPY BIRTHDAY ERIC!
The News:
Persona 4 will be releasing as a PS2 classic on the PS3 on April 8th Atlus has announced. The game will cost $9.99 on the PS Store.
Microsoft has announced that Phil Spencer is taking over control of all things Xbox, hardware, MS Studios, and Xbox live.
The new releases:
Titanfall (4/8) – 360
WarioWare, Inc.: Mega Microgame$! (4/10) – WiiU
Kirby and the Amazing Mirror (4/10) – WiiU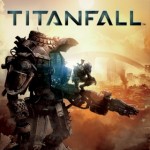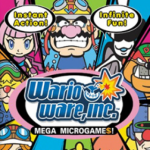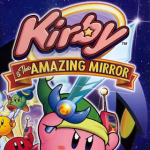 My Wrestlemania 30 Predictions
The Real American win the Tag Team Titles
Dolph Ziggler wins the Andre the Giant Memorial Battle Royal
Bray Wyatt defeats John Cena
The Undertaker defeats Brock Lesnar
Kane & the Outlaws defeat The Shield as The Shield finally spilts up
Natalya wins the Diva's Title
Daniel Bryan defeats HHH
Daniel Bryan pins Batista to win the WWE World Heavyweight Championship