Posted By
Eric
on January 22, 2013 at 9:50 am in
Video Games
StarCraft II: Heart of the Swarm Opening Cinematic
---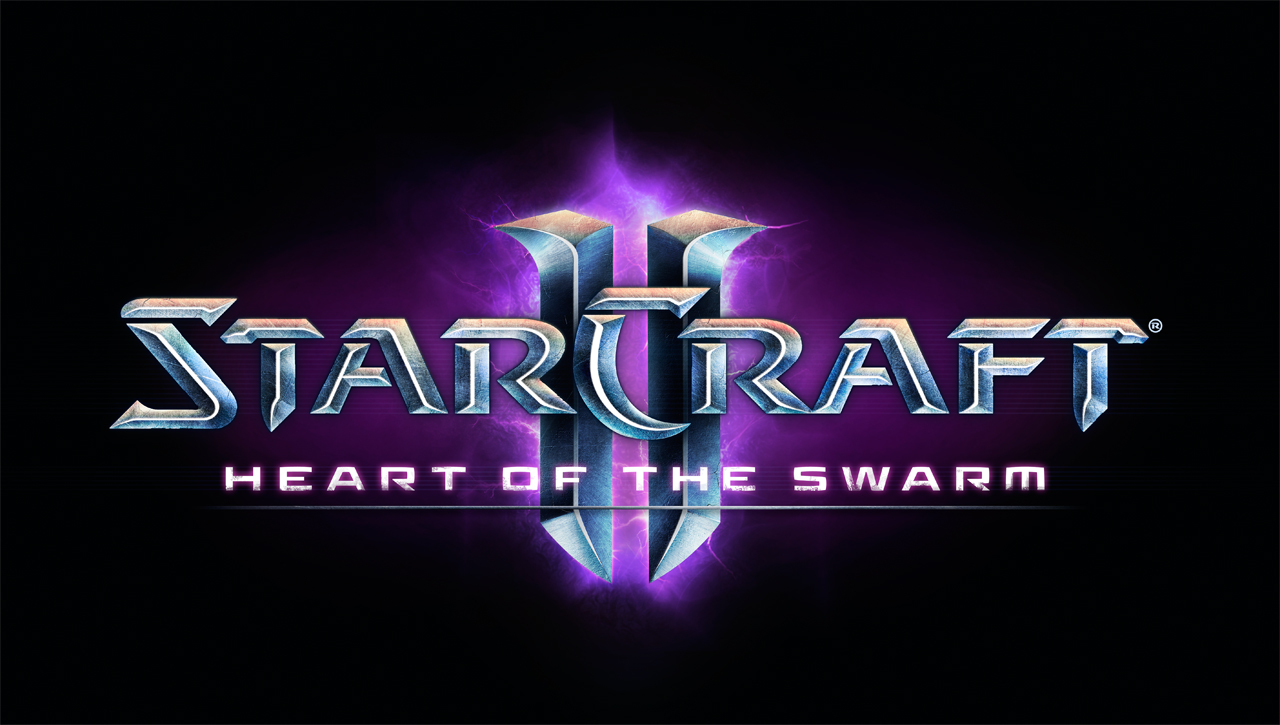 StarCraft II: Wings of Liberty launched worldwide in July of 2010 to some mixed reception. Critically it was reviewed well, but fans of the series couldn't help feeling that it was only part of a game. Wings of Liberty contained a fully supported multiplayer mode, that pretty much replaced the original StarCraft and it's expansion, Brood War, in the professional gaming circuit, as well as a 30 mission single player campaign. Although the single player campaign was longer then the previous two entries in the series, it followed only Jim Raynor and his Terra(human) forces. This was a major change in the series because the previous iterations contained campaigns for all three major races: Terran, Zerg, and Protoss. It was announced that the Zerg and Protoss would each be receiving their own full releases with enhancements to multiplayer and all new single player campaigns.
It may have struck a negative cord with a few players, and I was one of them, but the reality of it is that StarCraft II was an expertly crafted experience. Knowing that and how much time and effort Blizzard puts into all of their games, I can't help being excited to pay 3 times the amount I normally would for a single game. With that said we're just 2 months away from StartCraft II-2, or StarCraft II: Heart of the Swarm. To whet our appetites, or just to tease us a bit and get us excited, Blizzard has released the opening cinematic for Heart of the Swarm. Give it a watch. Drool a bit. Watch it again, and drool some more. It's going to be a wild ride following the Queen of Blades on her quest to regain her power and watch the universe burn.
Don't forget to tell us what you're most excited for in Heart of the Swarm in the comments below!