Riddick Trailer
---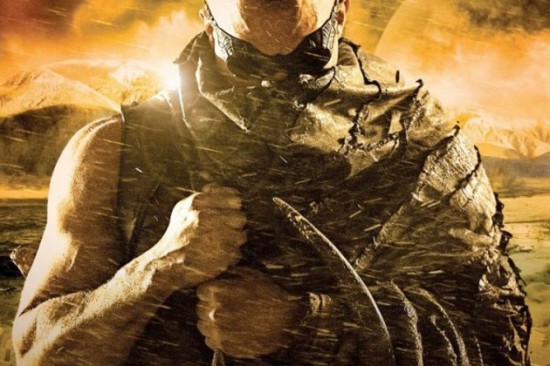 I knew there was a new Riddick movie coming, but I haven't paid much attention to it. There are way to many other movies I can't wait to see. It's a shame too, because Pitch Black was a great movie, and honestly Chronicles Of Riddick wasn't as bad as a lot of people make it out to be.
Regardless of all that though, I happened to catch the international trailer for the new movie earlier and it actually looks pretty good. A lot more like Pitch Black than Chronicles which is cool. It honestly looks like it could be a return to the planet from Pitch Black, or maybe a near by planet. I can't say if this will be worth seeing opening weekend or not, but if you're waiting for this years mindless action film Riddick may just be that!
Here's the international trailer, which has the wonderful "When the chains come off, you go in the first 5 seconds."
And here's an American one with a few different scenes and no release date just a coming soon.
So what do you think? Is it going to be worth watching? Guess we'll find out in September.