Posted By
Eric
on November 25, 2013 at 12:49 pm in
Comic Books
,
Movies
Quicksilver and Scarlet Witch casting confirmed!
---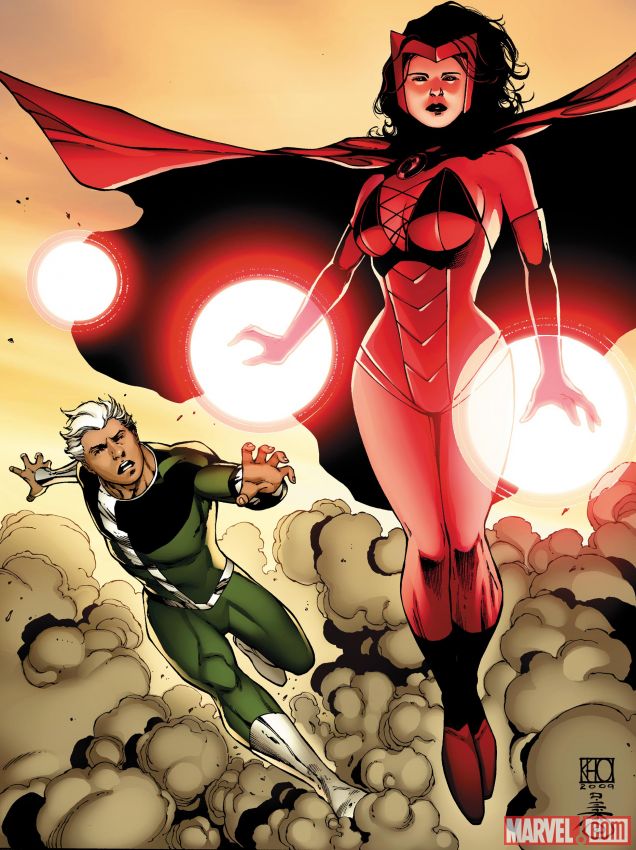 Well, it's been known that both Quicksilver and Scarlet Witch would be appearing in the highly anticipated sequel to Marvel's The Avengers, Avengers: Age of Ultron, and now their casting has finally been revealed. You can read the official announcement over at the Marvel blog, or just scroll down a bit here.

Who will portray the children of Magneto in this sure to be blockbuster? Exactly who we all thought it would be.

Aaron Taylor-Johnson, of Kick Ass, will portray Marvel Studios adaptation of Quicksilver in Avengers: Age of Ultron, while Evan Peters has already been cast in the same role for Fox's X-Men Days of Future Past.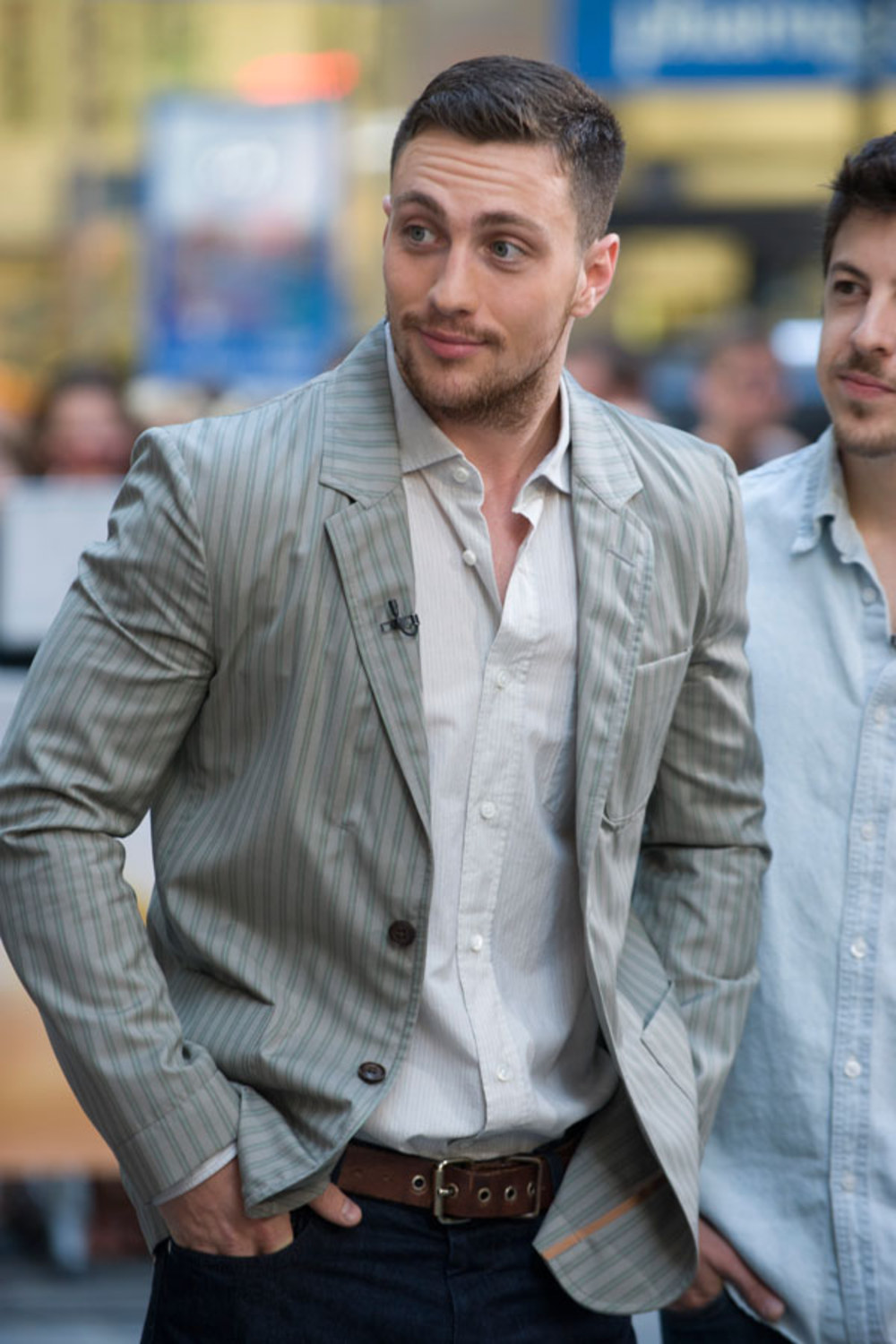 Elizabeth Olsen(Oldboy) will be bringing the Scarlet Witch to life for the first time on the silver screen!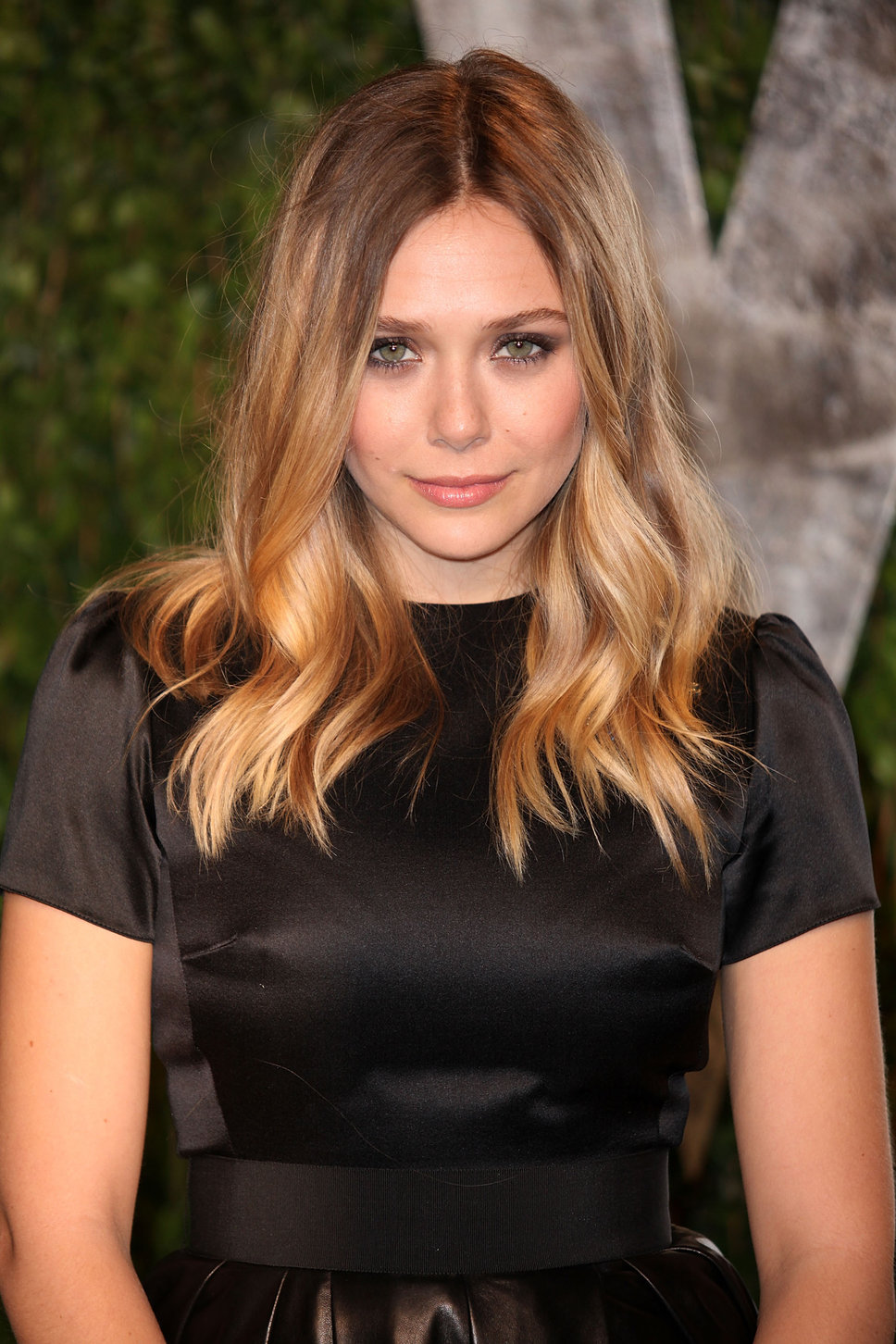 Pretty exciting news here! Altho, it was all highly rumored so not exactly surprising. Let's just hope they don't try to adapt the Ultimate version of these characters. Things got weird in there. . .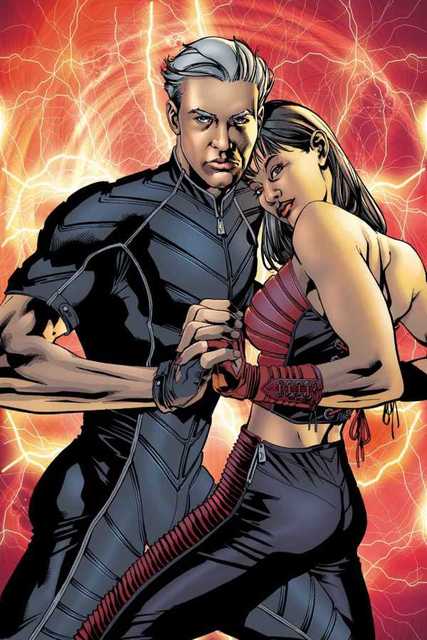 Anyways, stick with One-Quest for any future announcements concerning Avengers: Age of Ultron and really anything else nerdy.

Don't forget to tell us what you think about the casting in the comments below!