Posted By
Eric
on August 20, 2013 at 3:56 pm in
Video Games
PS4 Release Date Announced!
---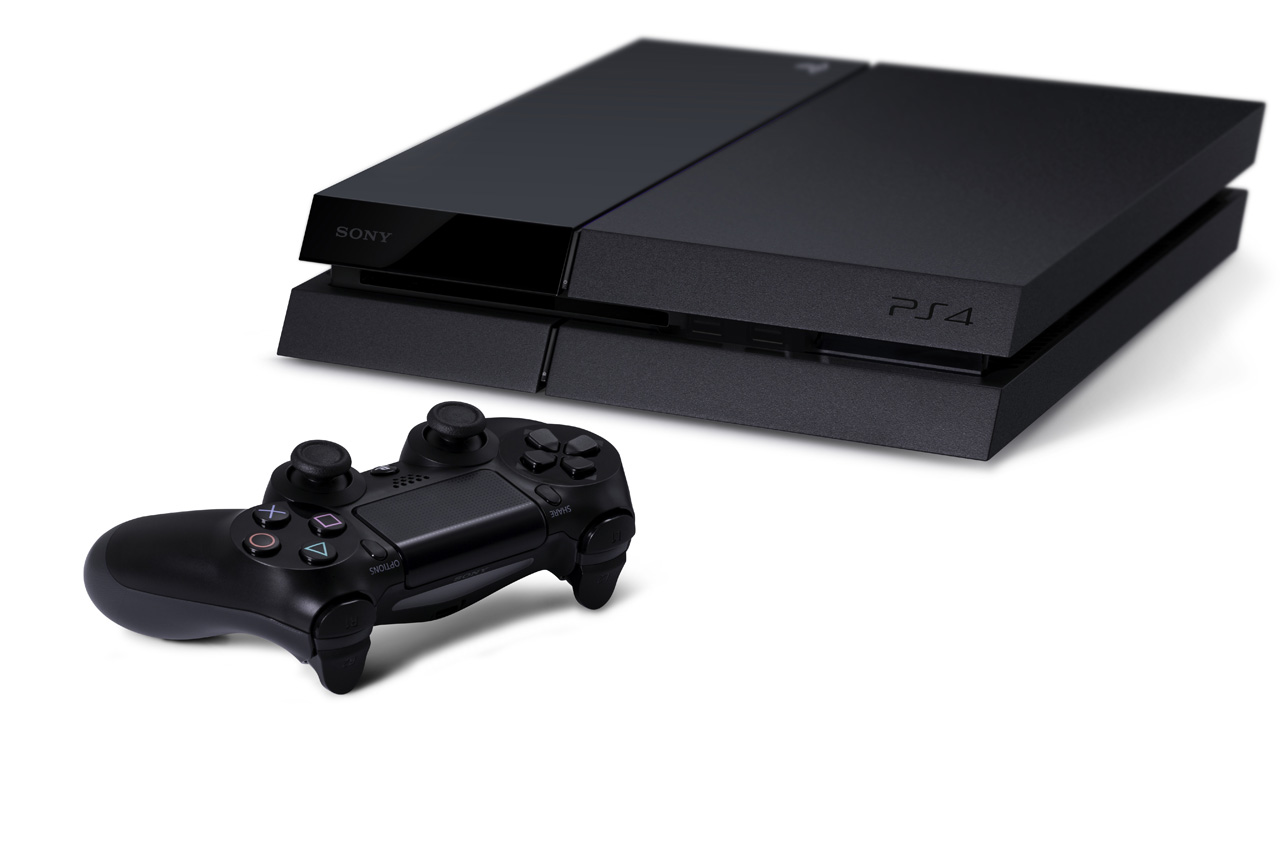 Well, Sony came out swinging once again at Gamescom. Things started off slow with a look at the games coming to PS3. Most notably we had a look at Gran Turismo 6 releasing on December 6th, and Little Big Planet Hub coming later this year for free.

Sony then moved on the PSVita. I won't lie when I say I love the console, immensely. I don't love the lack of desirable software, and the cost of memory. Sony has heard that complaint and will be bringing us a massive amount of outstanding looking indie games, some AAA titles, and PRICE CUTS! WHAT?

PSVita is available now, on Amazon.com, for $199. The memory cards will also see a significant price cut coming soon, but no word on how significant the cuts will be. As for games? Check out the list:

Rogue Legacy
Binding of Isaac: Rebirth
Volume
Hotline Miami 2: Wrong Number

The above titles will also be coming to the PS4.

Murasaki Baby
Starbound
Fez
Velocity 2x
Big Fest

The above games are coming to PSVita.

Oh, and Borderlands 2 will be heading to PSVita at some point. Probably not soon, but it's coming anyway.

Everybody has gone to Rapture and Rime have both been announced for PS4, and they look outstanding! Where Rapture is about a survivor(?) of the Rapture taking place in first person, Rime looks like Ico and Wind Waker had a sexy baby.


Also announced were Helldivers, Resogun, and Shadow of the Beast. All of these looks like absurdly fun titles coming exclusively to PS4.

PS4 Playroom was shown off as a tech demo, but will be preinstalled on every PS4. It will require a PlayStation Eye in order to function properly.

Lastly MineCraft is coming to PS4, as is War Thunder, a WWII styled Vehicle Combat MMO.

We were also treated to some new trailers for InFamous: Second Son, Killzone Shadow Fall(as well as an in game multiplayer demo), Watch_Dogs, and Assassin's Creed IV: Black Flag. Oh, the Assassin's Creed demo showcased the cross play functionality with the PSVita. We actually saw how smoothly this game will run via remote play on the PSVita, and it looked great!


Well, that was pretty much all there. . . OH RIGHT!

The big news! The Release Date! Well, after Andrew House took the time to re-establish that Sony is all about the gamers – "While others have shifted their message and stories we have been consistent." – He went on to let us know that the PlayStation 4 will be releasing on November 15th, 2013 in the US.

So there you have it. The release date! Did you put inf or time off yet? I did!

Stick to One-Quest for any other details that might surface from Gamescom, and don'r forget to tell us your thoughts about the big news in the comments section below!