Posted By
Chris
on February 26, 2013 at 8:24 am in
Video Games
No Cross-Play with PC and Playstation in Diablo III
---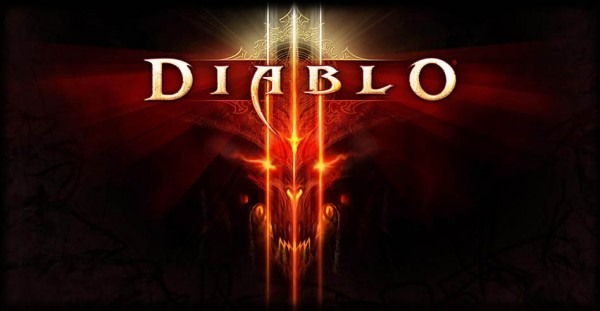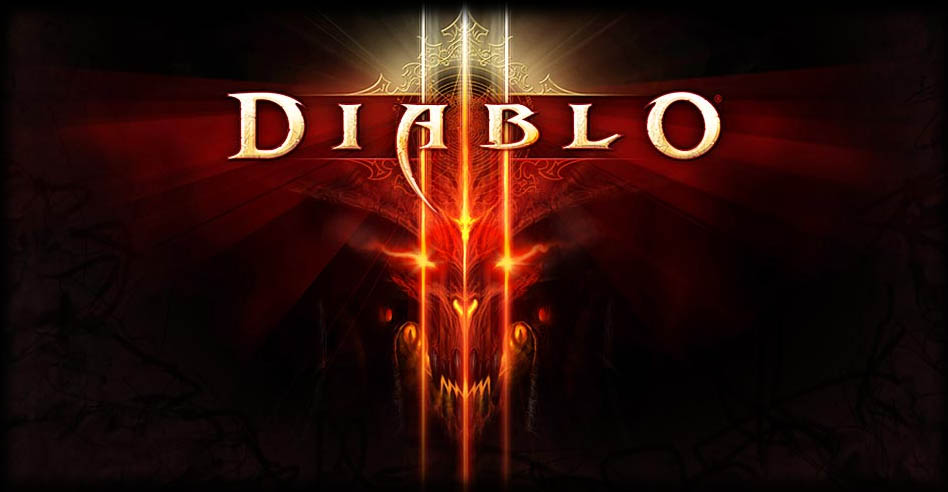 Welp. . . That sucks.
Really it does, if you've ever read this site before you've probably noticed we're Diablo fans, a good chunk of us actually took time off work last may to pick the game up at midnight and play through the night. Well really we played from about 5 am – on since the damn servers didn't go up till 3 am and were almost impossible to get on. That's a different story though.
Anyway, like the title said it's been officially revealed that the console port for Diablo III will not support any cross platform play. So if you've been holding out for the long rumored port and were hoping to play with your PC loving friends you're unfortunately S.O.L.
And boy does that suck hard. I have Diablo III for the PC, but my computer isn't exactly top of the line, I don't use it for much, Diablo is the only PC game I play (other than WoW, but I kicked that a long time ago). When I saw the announcement from Blizzard about this I thought, "FINALLY! Now I can play Diablo III with my friends and not lag out!" well guess that's not coming true.
On top of that news if you were hoping that with these console ports you'd be able to play with a USB mouse and keyboard you're in for a bit more disappointment as they have no plans to include that kind of support. The same goes for PC users who want to use a controller, but frankly if you're on a PC you shouldn't want to use a controller that's just dumb.
It's not all bad news though, while Blizzard has said the game won't launch with Cross-Play, they did say it was an interesting feature and one that they like. That sounds to me like a "We just didn't have time to launch with it, but we're working on a patch/expansion for later on".
Shut up, I can dream can't I?
After all that bad news, let take a moment and look at something good, the screens that prove a PlayStation version of Diablo III really is coming and Blizzard isn't just messing with us!
Make sure to let us know your thoughts on this in the comments below!