Posted By
Chris
on August 6, 2013 at 2:05 pm in
Video Games
Nintendo Direct Coming August 7th 2013!
---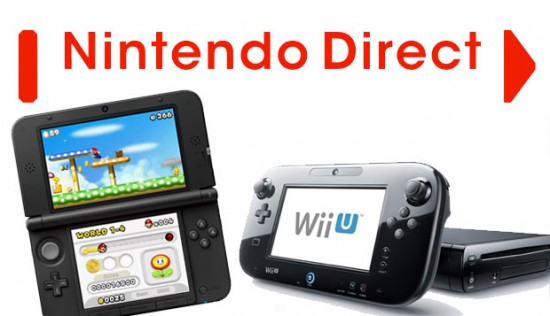 Yep, tomorrow we're getting a new Nintendo Direct live event. Nintendo says they'll be talking about previously announced titles do out on Wii U and 3DS this year.
Unfortunately that means we're probably not going to be hearing about some awesome new Metroid or something, but hopefully we get more details on some of the exciting stuff coming our way. I'm hoping to see more from the two Zelda titles due out this year!
Tune in to tomorrow at 10am EST for the fun!