Posted By
Eric
on October 1, 2013 at 11:25 am in
Video Games
Nintendo Direct – 10/1/2013
---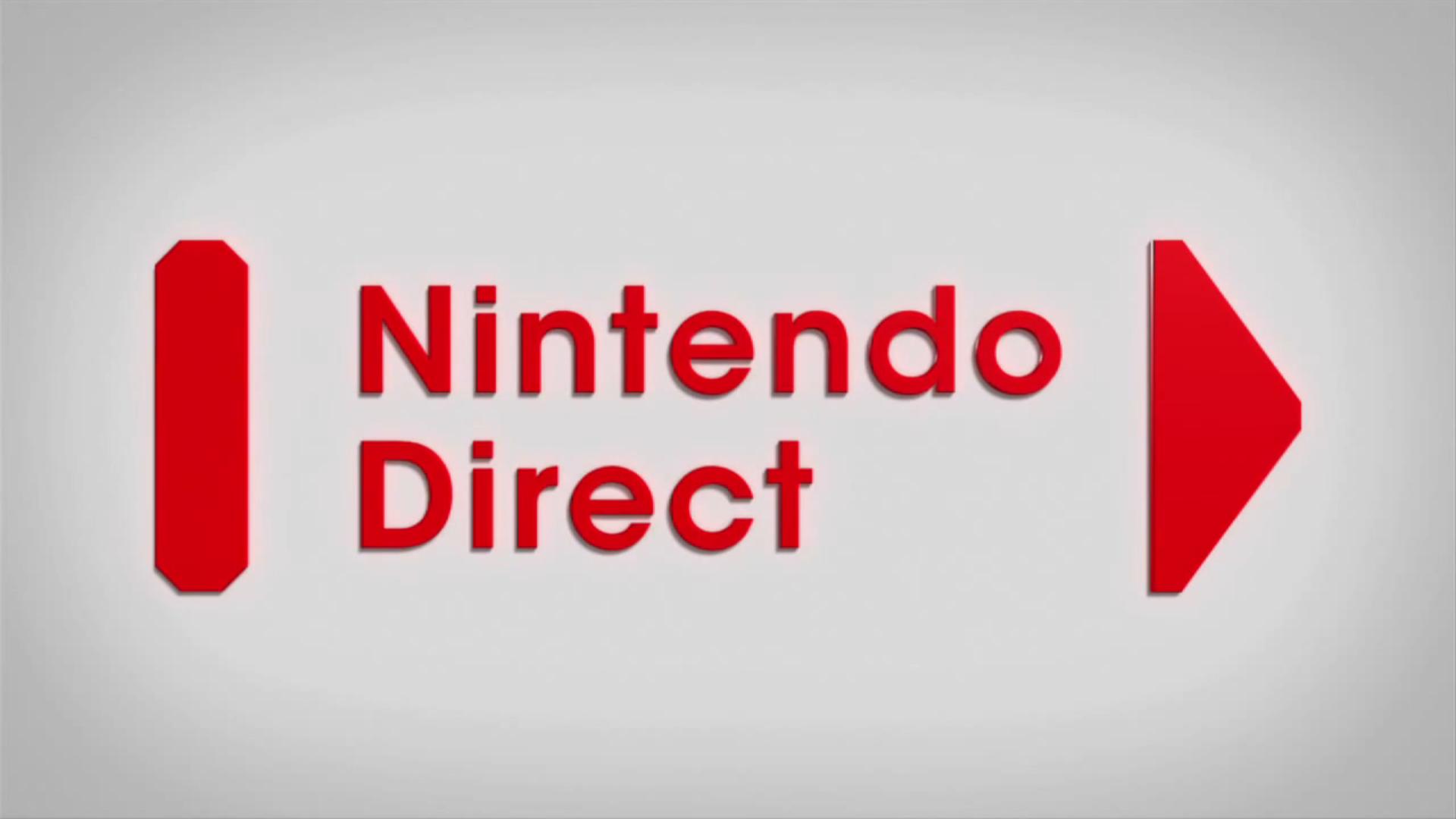 Nintendo released a new Nintendo Direct this morning detailing the games coming to the Wii U and 3DS over the next few months.

Notable Announcements are:

Mario 3D World launches on November 22.
Mario and Luigi Wii Mote + on sale November 1.
Wii U Party is launching on October 25 and comes with a Horizontal GamePad stand.
Donkey Kong Tropical Freeze has been delayed until February 2014.
Mario and Sonic at the Winter Olympics – Sochi 2014 will launch on November 15. It will feature Online play, and a persistent country ranking system.
Pikmin 3 will be receiving updates and new DLC to the challenge modes in the game. There is also a required software update to access the DLC. The update gives the users 1 free DLC stage.
The original Etrian Odyssey is being remade for 3DS with new graphics, and gameplay mechanics. 1st run comes with the soundtrack and artbook. Available October 1st.
Just Dace 2014 coming to Wii and WiiU on October 8.
Skylanders Swap Force coming to 3DS, WiiU, and Wii on October 13.
Lego Marvel Super Heroes coming to 3DS, WiiU, and Wii on October 22.
Batman Arkham Origins Blackgate will launch on the 3DS on October 25.
Sonic the Lost World will come to WiiU and 3DS exclusively on October 29.
Assassin's Creed IV: Black Flag is coming to WiiU on October 29.
Phoenix Wright Ace Attorney Dual Destinies will launch exclusively on the 3DS eShop. Demo available today! Full game available on October 24.
Nintendo will be at IndieCade and will have info on Indie Games coming soon.
Nintendo Zone and Street Pass receiving enhancements to allow users to progress through games faster.
Bravely Default, for the 3DS, is coming to the US in early 2014. (Trailer below)
Zelda A Link Between Worlds has been redesigned from previous games. Instead of receiving a new weapon in each dungeon to progress, Link can buy which ever item he wants to use from the Ravio Shop. If you want to progress through the dungeon that requires the Bow and Arrow, then head to the Ravio Shop and buy one! You're no longer confined to a specific order for the dungeons.
New 3DS sidescrolling Kirby game coming in 2014!

Well that about covers it! . . . what? Did I miss something?

Oh, you mean this!

SONIC THE HEDGEHOG will be playable in Super Smash Bros for WiiU and 3DS!

Ok, that's really all there is. You can watch the full Nintendo Direct below.


I recommend checking out the new Bravely Default trailer!

And the new Kirby 3DS teaser too!

Ah, that music brings back memories. . . What'd you think of the Nintendo Direct? Let us know in the comments below!