New Trailer for Man Of Steel
---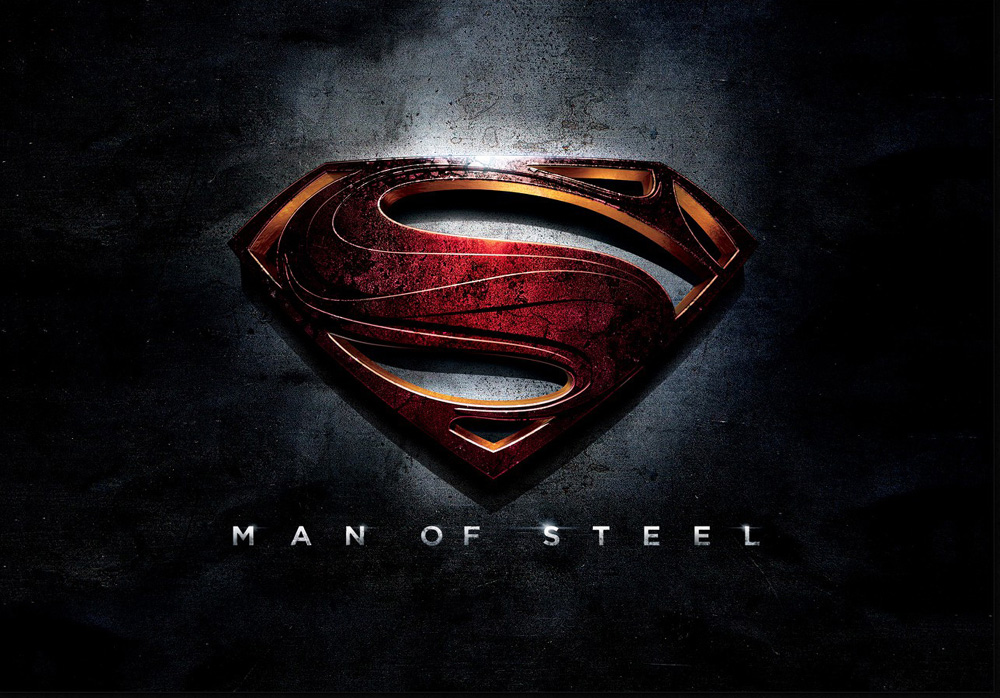 The 3rd full length trailer for the upcoming Man of Steel hit the web yesterday, and it's fantastic!
At 3 minutes long, the trailer features some of Clark's back story, plenty of Jor-El and Zod, and a load of intense action. Man of Steel is looking like one of this summers epic films!
I can't say I'm the biggest Superman fan, but I am incredibly excited for this movie.