Posted By
Chris
on February 9, 2012 at 2:48 pm in
Comic Books
New Robert Kirkman Series Thief of Thieves Sells Out
---
For all you fans of Robert Kirkman (The Walking Dead), Nick Spencer (Morning Glories) and/or Shawn Martinbrough then we've got some bad news, followed by some good news!
The first issue of their new series Thief of Thieves has sold out! So if you haven't picked a copy up yet, and you want to get that first run copy, you better get out to the store and hope you can find one. But don't worry too much, Image Comics has already announced that they're sending the book immediately back to press for a second printing due out in March along with issue 2.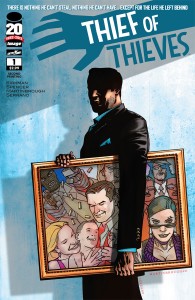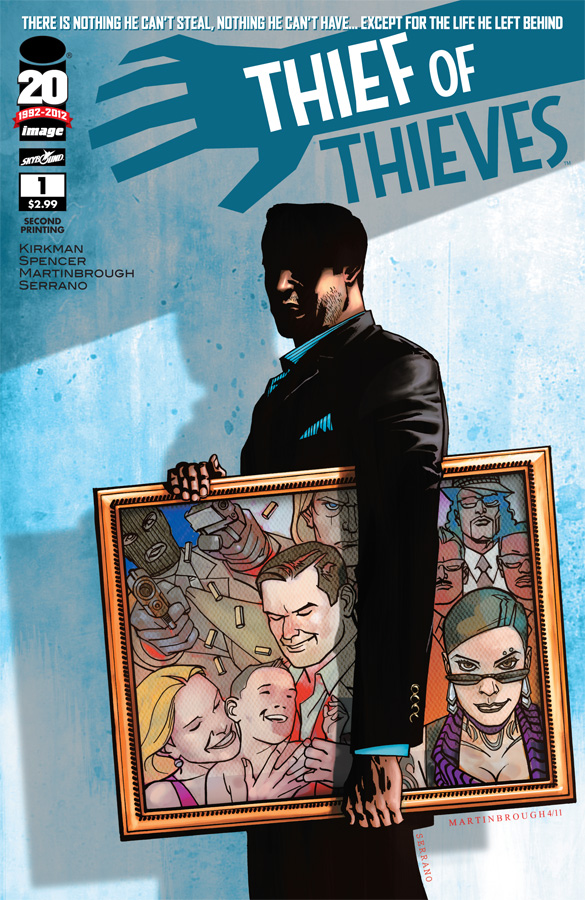 For those unfamiliar, Thief of Thieves is the story of a master thief who gives up a luxurious and thrilling life of crime to try to salvage everything he lost — his family and a life above ground — by leaving it all behind. Sounds interesting. Especially given how the writing process is preformed, more like a television show, with Kirkman at the head of the writing room guiding a team of other writers.
I don't know about you, but I'm excited about this series and I certainly hope my comic shop has a copy left for me today. And don't forget if you can't get your hands on the paper copy Image offers their comics digitally on a lot of different platforms.
This news comes a day after Image announced Glory's sell out.
Let us know what you think about this promising new series in the comments!