Posted By
Eric
on June 4, 2012 at 3:23 pm in
Video Games
New Resident Evil 6 Trailer!
---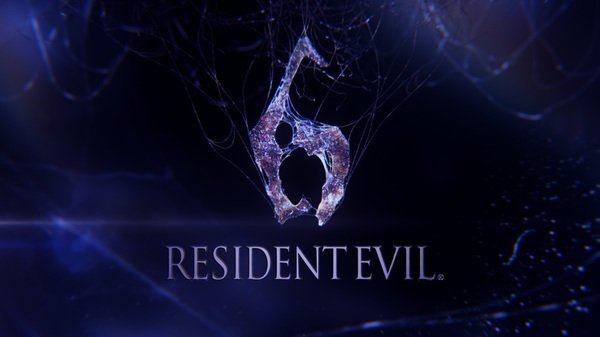 Capcom debuted a game play demo on stage at Microsoft's E3 Press Conference. It was AWESOME! One of the coolest demos on the stage. We have a new trailer for Resident Evil 6 released by Capcom to go along with it!
ZOMBIES ON A PLANE!
Check it out and tell us what you think in the comments below!