New Iron Man 3 Trailer
---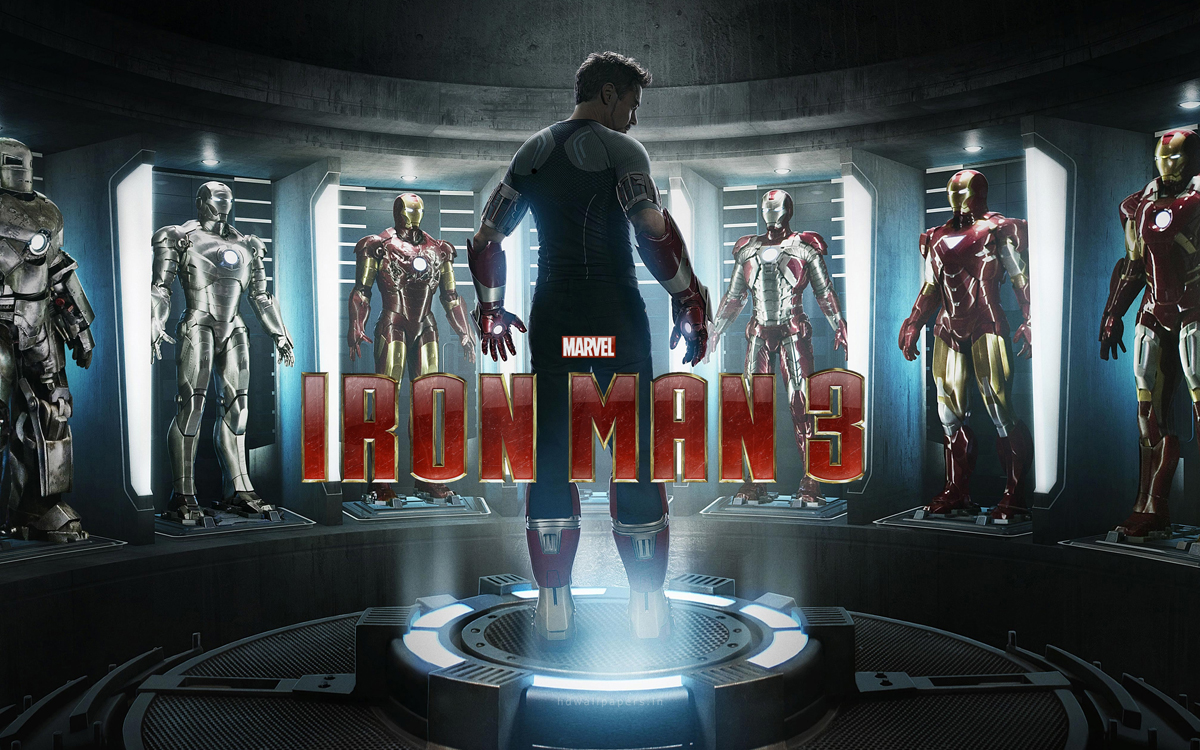 We've seen bits and pieces from Iron Man 3 in the past trailers. We know that Tony Stark is up against a menacing foe, the Mandarin. But what we don't know is how bad are things going to get for Stark and friends?
Based on the new trailer, I'd say pretty bad. On the bright side Rhodey is wearing the Iron Patriot armor. Oh, and it looks like the Hulk Buster armor is coming out to play!
The trailer looks pretty wicked, so pop on over to Yahoo Movies to watch the new trailer for Iron Man 3.
Tell us what you think of the new trailer in the comments below!