Posted By
Eric
on March 15, 2012 at 3:34 pm in
Video Games
New Baldur's Gate Announced… sorta.
---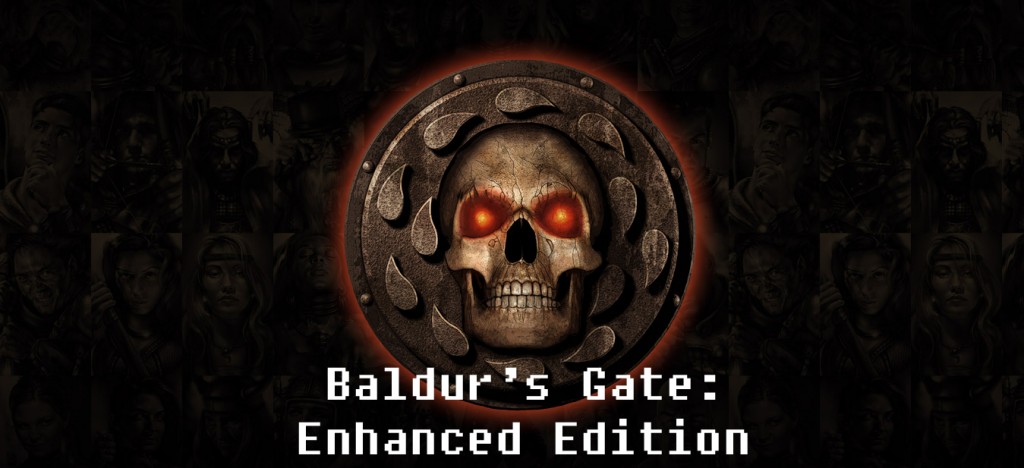 Baldur's Gate has been a key game in the RPG genre since it was first introduced in 1998. It went on to produce a few sequels and spin offs in the following years, but has not really seen any action since Baldur's Gate Dark Alliance II on the PS2, Xbox, and GameCube back in 2003. Almost 10 years since it's last major release, a new Baldur's Gate game has been announced… sorta.
Beamdog and Overhaul Games have announced Baldur's Gate: Enhanced Edition. That's really all we know about it since the website crashed right after the announcement as to take place. We'll update as soon as we get some more details!