Posted By
Eric
on July 20, 2012 at 10:36 am in
Comic Books
Grimm Fairy Tales Animated Series Trailer
---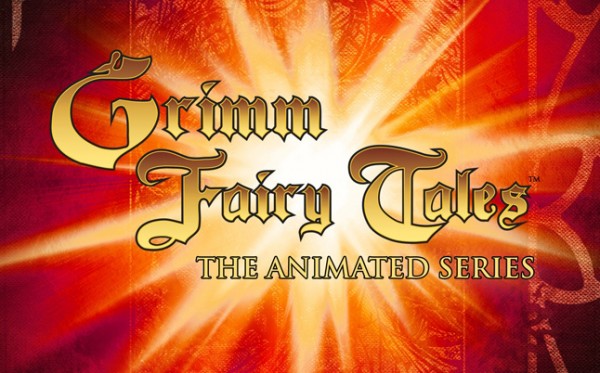 A few months ago we ran a little post about about a Kickstarter being run by our friends at Zenescope. Their goal was to raise a bit of cash to get an animated series of their flagship title, Grimm Fairy Tales, off the ground. They were incredibly successful!
It hasn't even been 3 months since the Kickstarter ended and now we're getting our first look at the eagerly anticipated Grimm Fairy Tales Animated Series! The trailer shows off some of the characters, and a small bit of animation. It looks highly influenced by Metalocalypse, which is understandable considering the studio and director of Metalocalypse are the ones behind the Grimm Fairy Tales. Consider me, and all of One-Quest, excited!
Check out the trailer, and tell us what you think in the comments below!
Be sure to watch the trailer in HD and full screen for the best quality!