Posted By
Chris
on November 2, 2013 at 12:00 pm in
Games You (Probably) Should Have Played
Games You (Probably) Should Have Played – N
---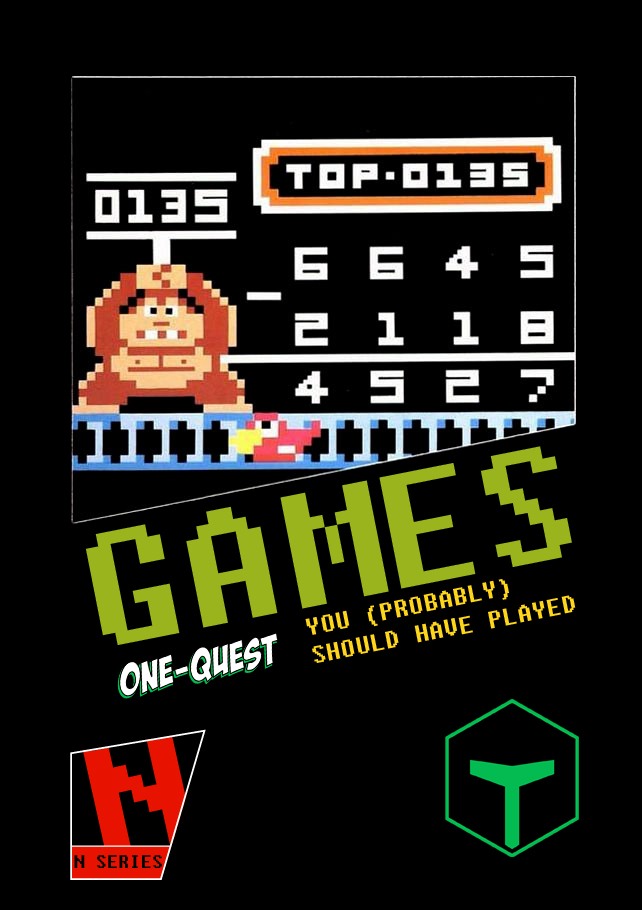 We can finally say that Next Generation in gaming is in full swing with the release of the final 2 entries in console war in just about a months time. To commemorate this event we've decided to take a look back at all of our favorite games, in alphabetical order, across every generation. We're calling this the Games You (Probably) Should Have Played.
Some of our choices will be mainstream titles, some will be indie games that you've probably never heard of. A handful of these selections will be older then you, while others are younger than your car. All that matters is that in some way we feel that these games are worth playing. So come along for the ride, as we move into game that start with "N". Don't forget to tell us what your favorites are in the comments below!
Check out the rest of the Games You (Probably) Should Have Played
Chris
NBA Jam (Genesis – 1993)
I don't really like basketball, but many hours were spent in my childhood playing NBA Jam, who didn't love setting the net on fire and wrecking their friends at this 2-on-2 game.

Eric
Ni No Kuni: Wrath of the White Witch (PS3 – 2013)
This is the first, and hopefully only, game on the list that's still in my "must play" pile. Ni No Kuni tells a tale about a boy in search of his mother's spirit. He commands little creatures, like pokemon, in battles around the world. The game story was created by Hayao Miyazaki, head of Studio Ghibli, with the game itself being created by legendary studio, Level 5. All of the cutscenes were actually drawn and animated by studio Ghibli, and Level 5 was able to re-create that art style in game using 3 dimensional models. It's beautiful to look at and, based on the demo i played, just as great to play.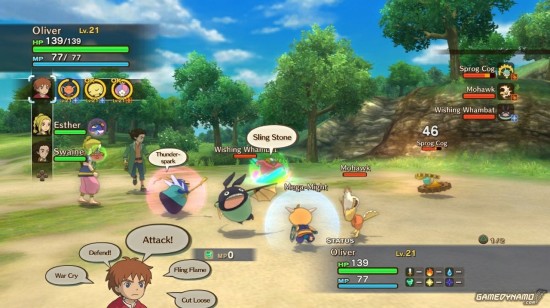 Drootin
NHL '94 (Genesis – 1993)
This is probably the best sports game ever. The game is so popular to this day that it has a large community (including me) playing online and modding the game to do custom rosters and more over at NHL94.com. For more info on some of the great community there see the interviews I did here on One-Quest last year(Part 1 Evan, Part 2 Smozoma, Part 3 Halifax). The game is a blast to play and the right mix of realism and arcade style. If you have even the faintest interest in playing a hockey video game play this one.