Posted By
Eric
on September 27, 2013 at 1:05 pm in
Friday Five
Friday Five – Zelda Games
---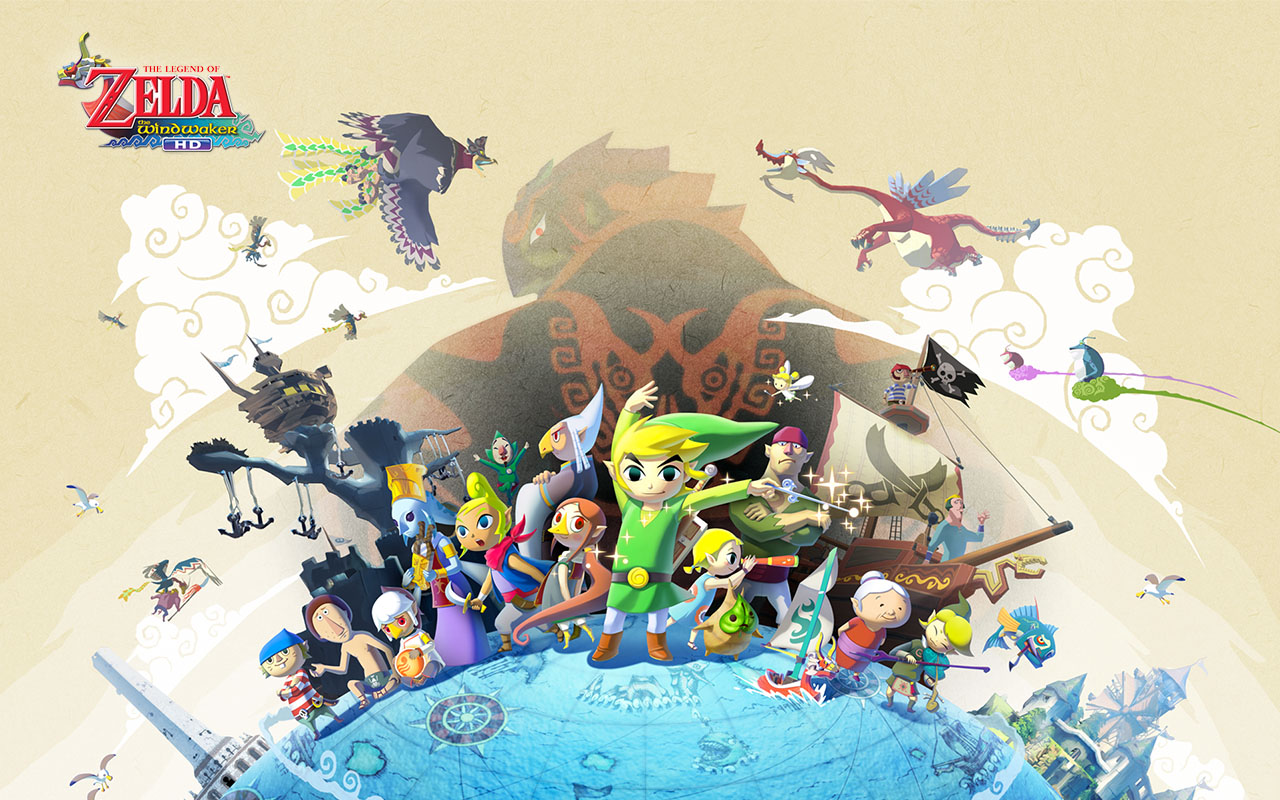 Welcome to the Friday Five! Each week we help you get to know our writers with the assistance of a top five list! This week's category: Favorite Legend of Zelda Games!

This series has inspired some of the greatest games of all time. Of course we hold them all in high regard, but there our lists are bound to leave out some of the fan favorites. Read on to see our top five games!

Chris
A Link To The Past
Wind Waker
Phantom Hourglass
Ocarina Of Time
Link's Awakening
Eric
Wind Waker – Back when it first came out I fell in love with the cartoon style. I thought cel shading was the coolest thing game companies could do. Wind Waker had a lot more going for it than just pretty scenery tho. The musical score, and it's incorporation in the combat, is something that I don't feel has been surpassed by any other game in the series.
Link to the Past – This is generally the go to for everyones number one. While I did love the length, something like 10 -12 dungeons, I often found it difficult to progress. It may have been because I was younger at the time, but it's still a great game.
Minish Cap – This was one of the most well polished games in the series. It was also unique in that it took place before any other Zelda game at it's time of release and it did not feature, series villain, Ganondorf at all. The unique ability to shrink and grow at will in the game made for some awesome puzzles.
Four Sword Adventure – This one goes under rated quite often, but it needs to be known how awesome of an experience this game really was. 4 heroes on screen, or off on their own via the GBA, battling classic enemies and trying to stop Vaati. It was so great to play this series with friends, and a sequel would be awesome.
The Legend of Zelda – The game that started it all. Without this one simple game, we'd have no Zelda. Who knows what gaming would be like today without the influence of this masterpiece.