Posted By
Eric
on July 13, 2012 at 3:44 pm in
Friday Five
Friday Five: Uplifting/Inspirational Songs
---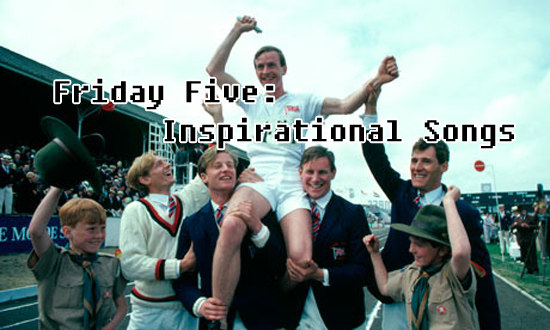 Each week we help you get to know our writing staff though the oldest way possible: the Top 5 List. This weeks topic? Uplifting or inspirational songs.
This week we discuss Uplifting/Inspirational Songs.
Drootin
Chris
I spent a lot of time trying to come up with like uplifting songs, and all I could come up with was themes and other music from cartoons of my childhood. I dare you to tell me at least one of these doesn't make you happy on a sad day!
Eric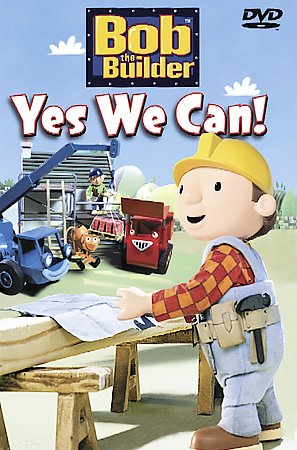 Audra
Walnuts