Posted By
Chris
on January 4, 2013 at 2:55 pm in
Friday Five
Friday Five – Top For 2013
---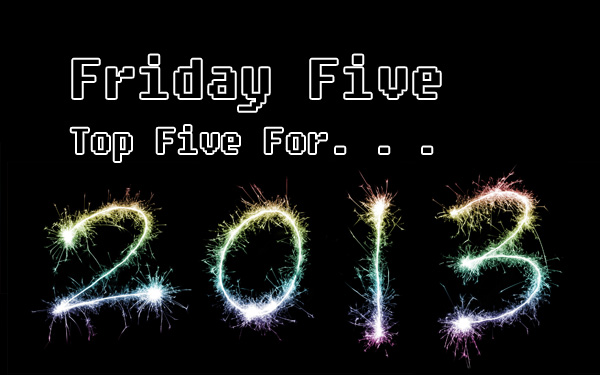 Welcome to the Friday Five. Each week we help you get acquainted with our writers with the help of a top five list. This week we list the top 5 things we're looking forward to in 2013!
Well Questers, todays Friday Five is actually something pretty special. One-Quest.com turned a year old yesterday, our official launch date was January 3, 2012. We spent time before we ever went live working on ideas, but our first article was publish on January 3, 2012 by founder Eric. It wasn't anything special just a welcome message, but it was quickly followed up by a more thoughtful article, and by quickly I mean a minute later. It's been one hell of a ride in the last year, and it's only going to get more exciting. Expect a lot more out of this site in the coming months as we start to get our games, videos, and podcasts rolling!
Here's a special uh. . . treat. Some images of the original Photoshop mock ups we worked with and our original layout before we had someone who knows what they were doing fix it.
Anyway enough about that, it's time for this weeks Friday Five, and much like our very first Friday Five from January 20, 2012 we're doing a Top 5 for 2013. So anything that's expected this year is fair game as you'll see in a minute. And make sure to come back on December 27, 2013 to see if our top fives from now are what we loved the most in 2013! As always let us know what your top five are in the comments below, and make sure to spread the word with Facebook, Twitter, Google Plus, E-Mail, Smoke Signals, Carrier Pigeon whatever you've got access to!
Shannon
Disney World trip (as long as we can afford it)
Both my kids hitting milestone birthdays
My 25th birthday
Getting taxes back, this will hopefully fund the Disney trip
Bigger and better things. I might be getting a small promotion soon, Rob is going back to school. I'm looking forward to moving forward.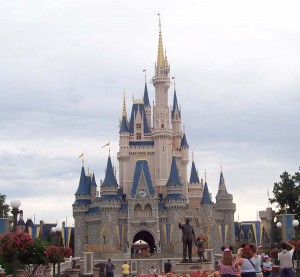 Shahid
Graduating and getting my Master's degree. Mmm!
Monster Hunter – I must love punishing myself.
The start of our next game. It'll be a goodin' I promise.
Bacon
Assassin's Creed 4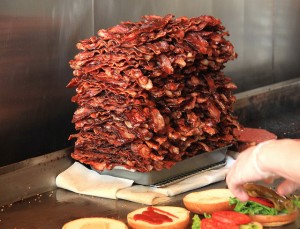 Chris
Expanding One-Quest – One-Quest has been going strong for a year now, and this year there's a lot to accomplish this year. From attending more conventions, making games, and doing videos and podcasts. Now that the basics are out of the way it's definitely time One-Quest started to expand!
New York Comic Con – The plan now is to attend New York Comic Con this fall even if it kills me. I've missed this show to many years, it's just not right. Even though I hear it's over crowded it's just one of those things a comic nerd needs to experience. . . especially with San Diego being a little too extravagant to afford right now.
The Last of Us – This is one of those games I'm really looking forward to. There are a few others, but this is the big one that I just can't wait to play!
Movies – Just in general I'm really looking forward to what Hollywood has in store for us this year, there isn't one single movie that I'm particularly looking forward to I just think this is a year with a lot of original movies coming out. . .Well maybe not original, but not AS MANY sequels as recent years.
Batman & Spider-Man – Not that we're getting a book starring the two, though that would be awesome. But these are two books I cannot wait to keep reading. Dan Slott is going to be doing some crazy stuff in Superior Spider-Man and he's got two of my top 5 artists working on it with Ryan Stegman and Humberto Ramos. Then you've got Scott Snyder and another one of those top 5 guys, Greg Capullo working on Batman and their continuing story Death of the Family. This is going to be a great year for those books.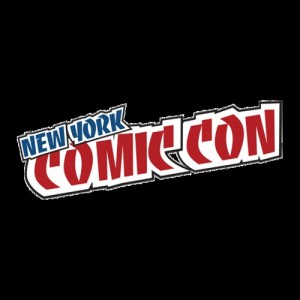 Drootin
Well we made it past the Mayan Apocalypse and have reached 2013. This is an exciting year for me as I will be the next One-Quester to get married this coming October. Also we have some pretty darn interesting things to look forward to in gaming, movies, and all other things we care about here at One-Quest. (and look it's a Friday 5 from me and there's no sports!)
Diablo 3 Expansion???? -There's no conformation of this being a 2013 release, but its existence has been made known in an earnings conference call back in November. If it doesn't release in 2013 I won't be disappointed, it will just reappear on my 2014 list!
The Last Of Us – Possibly the last major PS3 exclusive release is scheduled for (this year). This is another Naughty Dog game and has been in development for awhile now and looks great. Look this game up if you have a PS3 and somehow have not seen this game
Watch_Dogs – First announced at last year's E3 by Ubisoft this open-world game has some very interesting ideas going on. Find the debut video for this game if you haven't heard about it yet, but know that the word is as good as it looks in the video online it apparently looks FAR better in person. This looks to be lining up as a PS4/XBOX3 launch title, and possibly also releasing on the PS3/360. This game looks very promising.
PSOrbis(PS4)/Xbox3 launches – There has been no formal announcement for either of these systems just yet but all signs point to at least 1 (the new Xbox) if not both of these new consoles launching later this year.
The Movies of 2013 – There are too many big movies coming out this year to single out any ones in particular, so here's a short list of a few that I'm really looking forward to: Iron Man 3, World War Z, The Wolverine, Sin City: A Dame To Kill For, Thor 2: The Dark World, and there will surely be a few surprise hits along the way as well.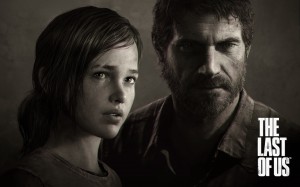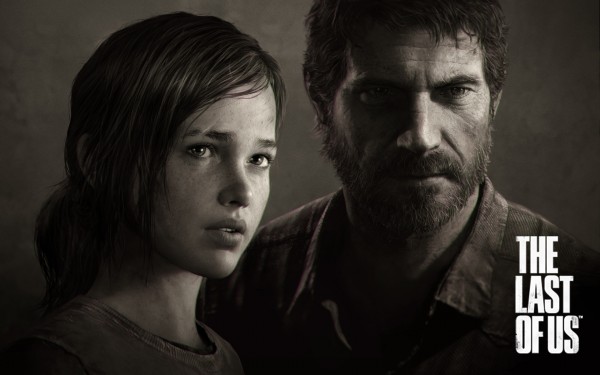 Eric
Whelp. . . A new year is upon us, and with it a shit load of awesome shit to look forward to. From new comics, and new movies, to the release of long delayed games, this year is going to be big. I just hope my wallet is big enough to handle it. . .
"Project iSmash" – We've been throwing around ideas for games for a while, and we've finally landed on one we really like. It's going to be a lot of work, and it's going to beat the hell out of us, but we will get it done. 2013 will be the year we release our first game to the public!
NYCC – The last 2 years it's been impossible for me to make it to this con. First because of financial constraints, and saving for a wedding. Then because it started the day of my wedding! This year it's happening. Not just because I want to go, but because I need to punch Dan Slott in the face for what he did to Spider-Man last week!
Superior Spider-Man – As much as I hate where the story went last week. I'm still excited to see where it goes from here.
Video Games – God damn, I hate taking the cop out answer. I really can't pick just 1 or two games to mention here though. Fire Emblem, The Last of Us, The Phantom Pain/MGSV and MGS Ground Zeroes, Tomb Raider, Watch Dogs, BioShock Infinite, etc. This is going to be another one of those huge years.
Next Gen Gaming Announcements – While I'm still really behind on my current gen gaming, I can't wait to hear what Sony and MS have in store for their next consoles. If it's anything like this Gen they're going to be powerhouses, with last gen tech (Move and Kinect) upgraded and tacked on. Also, expect to see Sony unveil a "revolutionary" new controller that is primarily touchscreen with dual analog sticks and some shoulder buttons, and the PSVita will be able to be used as a controller for the console as well. While MS sticks with the Core players and enhances their standard controller, because Core gamers hate change, while pushing tablet support (because everyone loves putting their controller down to navigate menus with a different controller. . .).
*Honorable Mention* Not paying for a wedding! – Seriously, that was a TON of money spent on 1 day. It was an awesome day, but now I get to save money and pay off debt! Super stoked about that. On top of that, I get to plan a bachelor party for my good friend Drootin. It's gonna be off the hook! Strippers, booze, and blow for all!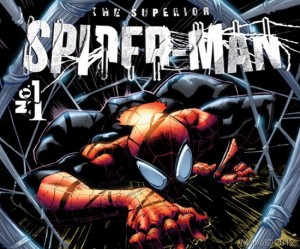 Audra
Having PTO Again – Sometimes it's just necessary to take a day off from work.
Not planning a wedding – Last year was so stressful with saving money, keeping up with school work, and work work, all while hand sewing almost 200 fabric flowers!
Cool Ranch Tacos at Taco Bell – The regular Doritos Locos Tacos wreak havoc on my stomach, but I'm still excited to give these ones a try.
Red Robin opening in the Deptford Mall – What was once a 45 minute drive will now be condensed to a few short trip down the road! And we have gift cards!
Putting more inventory up on Etsy – I didn't have time last year because of the wedding. I love crafting, and getting paid to do it is just an added bonus.