Posted By
Eric
on March 21, 2014 at 12:00 pm in
Friday Five
Friday Five – Same Sex Celebrity Crush
---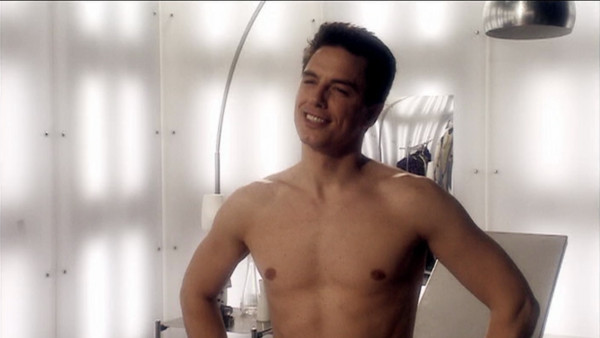 Welcome to the Friday Five! Each week we help you get to know our writers with the help of a top 5 list! This weeks category: Same Sex Celebrity Crush.

Ok, we took this one from Troy's (Donald Glover's) last episode of Community. It was a pretty forgettable moment in the show, but we couldn't forget it and decided to run with it this week.
Eric
I have to agree with JohnScott here. But I'll try to limit it and open up my answers.
Thor – I suppose you could say Chris Hemsworth, but he'll always be Thor to me.
John Barrowman – Ladies, your rating just went up!
Neil Patrick Harris – I think this night would be legen. . . wait for it. . . dary!
Daniel Craig – He has the dreamiest eyes.
David Tennant – Seriously, the show has a huge fangirl base for a reason.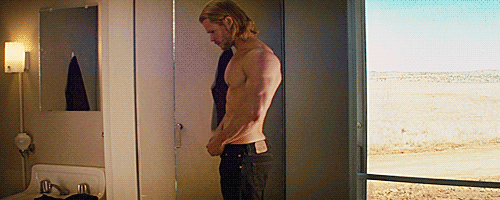 Chris
Unfortunately John and Eric beat me to most of my picks. Regardless I tried to avoid the MCU heroes as best I could, and I totally would have picked David Tennant if he didn't get used twice already!
Neil Patrick Harris – He's Barney Stinson, Doogie Howser, a broadway actor, and a magician come on!
Tom Hiddleston – Watch his panel from last years Nerd HQ and see him do his impersonation of a Raptor, you'll understand.
John Barrowman – Captain Jack Harkness
Aaron Eckhart – What a charasmatic freakin guy, Thank You For Smoking could easily make you want to start smoking in the first half, and quit by the end.
Nathan Fillion – There doesn't even have to be a reason.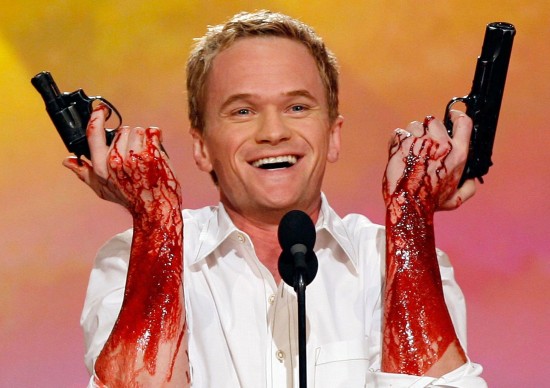 Shannon
I felt like I had to do this one because I know all our readers don't want to think about guys banging guys.
Emma Watson
Dianna Agron
Natalie Portman
Jennifer Morrison
Kristen Bell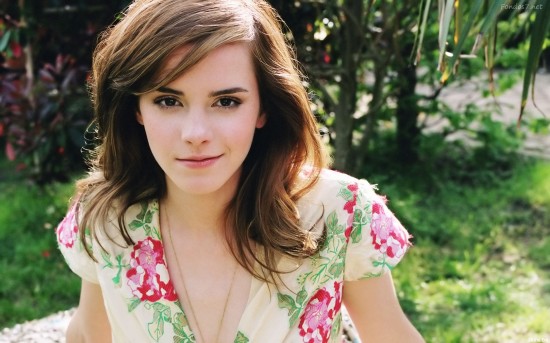 Vogel
I don't have celebrity males crushes, but I do have some favorite actors that when I see that they're going to be in a movie, or in a movie and I hadn't realized it makes me go "oh, he's in that movie?" And that's usually enough to make me want to see it. The movie after each is a favorite role.
Nathan Fillion – Firefly
Peter Dinklage – Death at a Funeral (british)
Norman Reedus – Boondock Saints
Gary Oldman – just one? Ok… uh… Leon? Yeah. Probably Leon.
Alan Rickman – Robin Hood – Prince of Thieves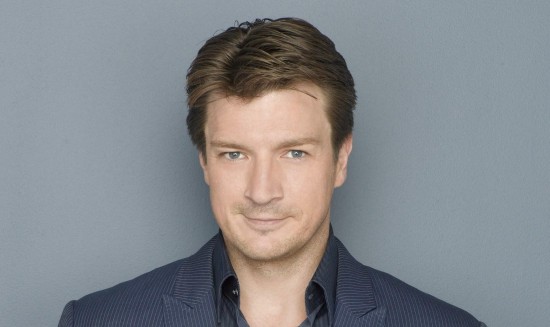 Drootin
I'm not gonna be like Vogel and not say "I don't have celebrity male crushes" I'd pretty much go gay if any of these guys wanted me to.
George Clooney – He's a god damn good looking man.
Brad Pitt – Mostly "Tyler Durden" style Brad Pitt.
Hugh Laurie – Especially as Dr. Gregory House, the slightly grey scruffy beard really set off his piercing blue eyes
David Beckham – He's filthy rich, in incredible shape, handsome, British, and has tattoos, what's not to like?
Chris Jericho – He's my all-time favorite wrestler and just seems like a super cool guy.
Audra
I would like to consider this my super girly, slumber party make out list.
Scarlett Johansson – She's super cute with an amazing figure.
Olivia Wilde – She has beautiful eyes for our 'gaze lazily into each others eyes' portion of the party.
Jennifer Lawrence – She isn't an average beauty, and I think she would have a mean pillow throwing arm.
Emilie de Ravin – I've only seen her in Once Upon A Time, but I think she is so adorable as Belle.
Christina Ricci – Mostly for nostalgic reasons, I think she's a smart cute.